The Highest Offer Doesn't Always Seal The Deal With Founders
By Sage Duvall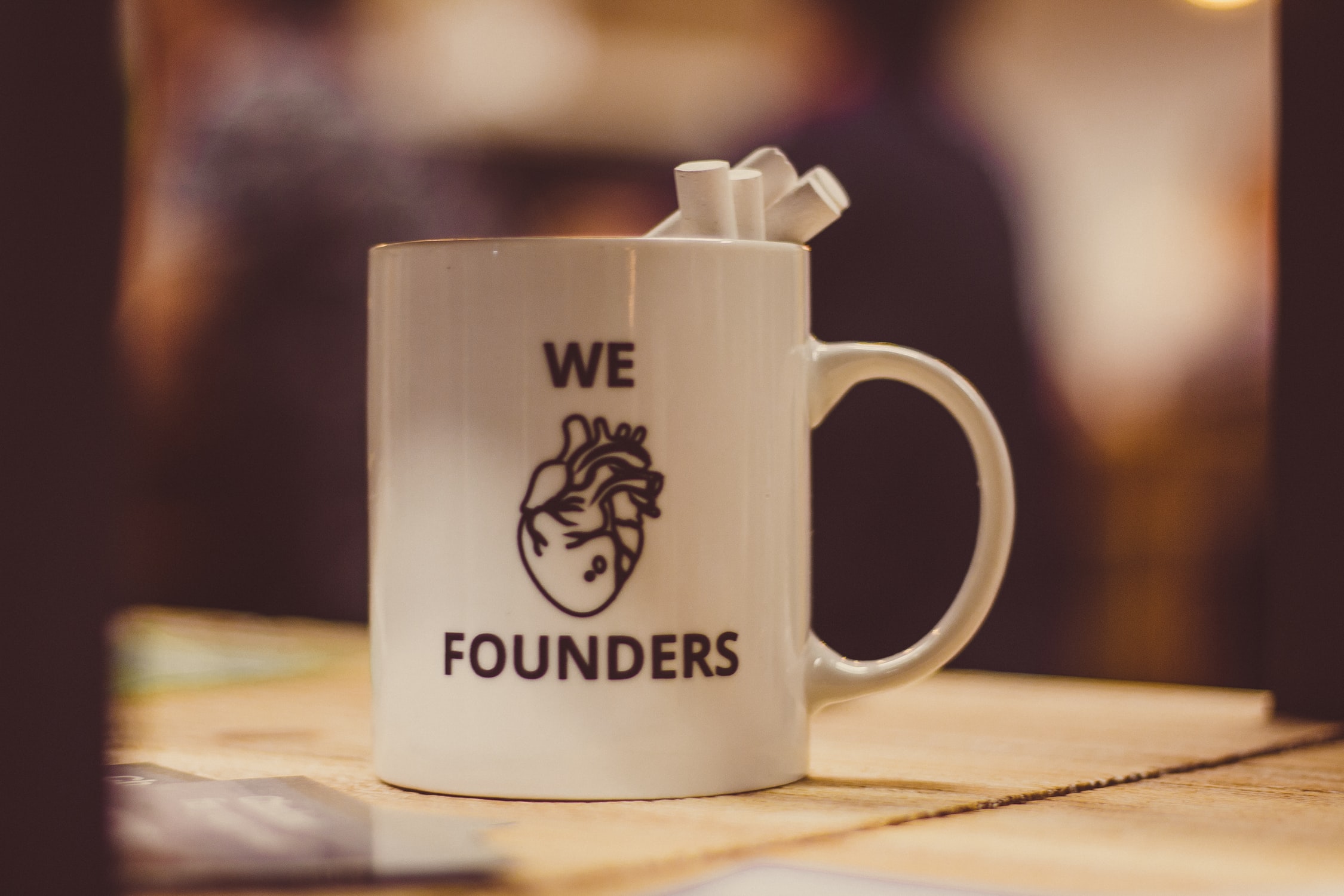 This is a guest article from Founders Advisors President and COO Wesley Legg. We hope you enjoy it!
Cash is King, however, the highest offer doesn't always seal the deal. This is especially the case when the seller is a founder-based company, i.e., the seller is the founder or an heir of the founder. Founders, of course, want to maximize value, but that is generally not their sole focus, particularly when they are doing a recapitalization with a private equity group. Founders can be focused on a variety of other factors, including certainty of close, reputation/culture or the buyer, expertise and track record of the buyer, the fate of their employees, their role post transaction, business synergies, deal structure, etc. Buyers who are only differentiated by price are at a disadvantage for several reasons, primarily because someone else can always outbid you. Smart buyers seek to understand the desires of the seller and craft their offer accordingly, not just focused on price but also on the seller's overall objectives in a transaction.
This is another compelling reason for sellers to run a competitive market process. Using an M&A advisor to run a process provides the seller with more options and a higher probability of reaching the terms they desire in deal. It also allows the seller to see buyers side-by-side to compare the different individuals and cultures involved. This is extremely important when doing a recapitalization, because you're not just seeking liquidity, you're also picking a partner.
About Founders Advisors
Founders Advisors (Founders) is a merger, acquisition and strategic advisory firm serving lower-middle-market companies. Founders' focus is on nationwide energy, industrial, SaaS/software, internet, industrial technology, healthcare, digital media, consumer, and value-added distribution companies as well as companies based in the Southeast across a variety of industries. Founders' skilled professionals, proven expertise, and process-based solutions help companies access growth capital, make acquisitions, and/or prepare for and execute liquidity events to achieve specific financial goals. In order to provide securities-related services discussed herein, certain principals of Founders are licensed with M&A Securities Group, Inc. or Founders M&A Advisory, LLC, both members FINRA & SiPC. M&A Securities Group and Founders are unaffiliated entities. Founders M&A Advisory is a wholly owned subsidiary of Founders.
For more information, visit www.foundersib.com.