The Power of Employee Incentives
By Katie Burns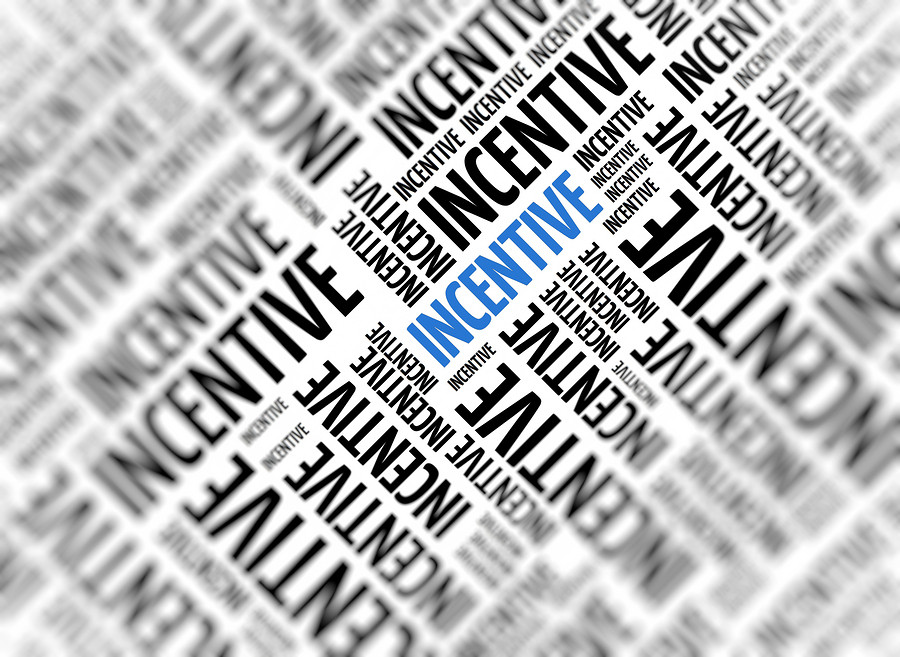 At the 2017 Silicon Y'all SaaS and Digital Media Summit, Matt Hamilton of Summit Partners shared insight into employee incentives as a great method of motivating employees to achieve desired business results. There are various types of incentives, each with its own unique way of influencing employee behavior. When used effectively, these incentives can have a positive effect on the overall success of a business.
The Power of Employee Incentives:
1. Incentives provide motivation: To develop effective incentives, employers must understand why people do what they do, which in turn helps them understand how to get employees to do what they want them to do.
2. Incentives set direction: Incentives help employers effectively communicate the strategic and tactical goals of the firm.
3. Incentives are "always on": Incentives never take a vacation – and are often the most consistent and reliable managers.