10 SaaS Fundamentals I take for Granted (that Don't Always Happen)
By Katie Burns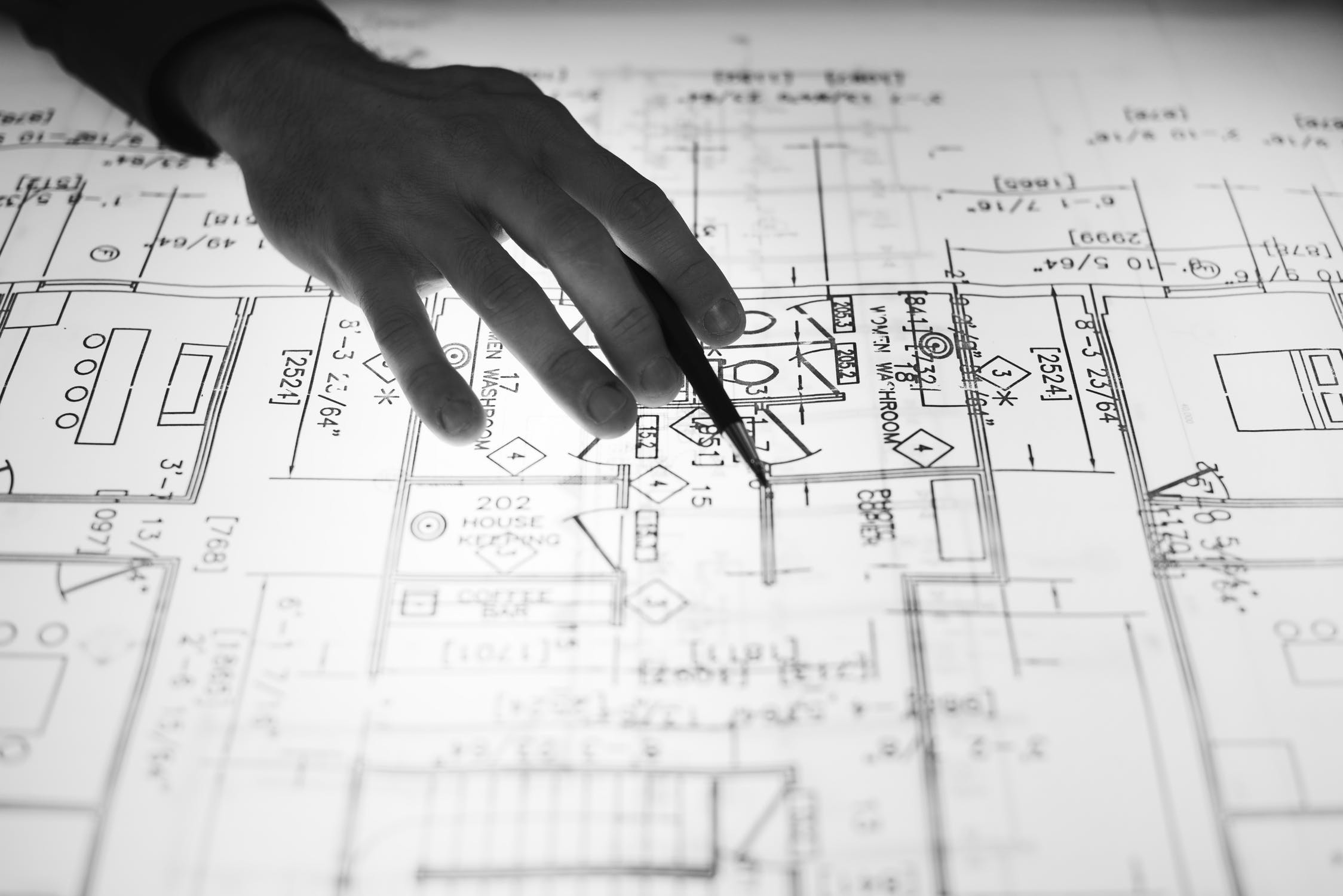 After 20+ years in software startups I can say I think I know how to stack the chips on the right side of the equation. It's definitely not a formula, because SaaS companies have specific challenges. But there is a list of SaaS fundamentals that I take for granted. This list ties back to the 80% of a SaaS's business that looks very much like every other SaaS's business. We all know it's the other 20% that differentiates, but the fact remains that you have to execute against that 80% to even get to the other 20%.
As we've worked with startup– and growth-stage SaaS companies over the last 18 months or so, the number of them that don't check the boxes has been surprising. These are successful SaaS companies with market fit. And when they're that successful without checking the boxes, their upside is phenomenal. That's what's so exciting about this list.
10 SaaS Fundamentals
There are many more than 10 SaaS fundamentals that are often left unchecked. But for the purpose of brevity, and entertainment, let's see what my list of ten looks like. These are in no particular order, so please don't look at this as any kind of stack rank.
1. EQUITY TRADES FOR SALARY
If you have a market-rate salaried role, you reduce the salary as you increase the equity component. Of course, role, level, total comp, valuation, stage, and most importantly scarcity/demand play into that equation. But generally speaking, you don't get both all the cash and all the equity.
2. SALES BUYS TIME
Sales growth is the secret to eternal life, or at least a longer runway to self-sustainability. Meeting or beating revenue targets gives you time to figure out gross margin or expense efficiency. If you miss on the top-line of your plan, your leash will be short, and your fountain of youth parched.
3. SAAS GROSS MARGIN MATTERS
SaaS companies are valuable because of the recurring nature of their revenue and the low cost to deliver that revenue. If your GM is in the 40s instead of the 80s, you don't look much like a SaaS company. But, if it's low but steadily climbing, you're on the path, so keep at it. Even a sub-scale SaaS can show a promising gross margin.
4. CHURN REALLY MATTERS
You can only outrun high churn with high growth for a limited period of time. Sooner or later, churn catches up with you and burns your valuation. That's because churn is ultimately an indictment of your model and/or product. Like GM, if churn is on the right path, you'll have forbearance. Remember, it's the opposite of growth. Fix it.
5. CASH IS (STILL) KING
I'm not sure why SaaS companies, especially funded ones, tend to undervalue accounts receivable with 2.5-3x MRR owing. If customers owe you money, you need to collect it. Let's put it another way, if you have more than 1.5 times your MRR in receivables, you're behind. Keep that at 1-1.25x and your burn rate will thank you.
6. SAAS CHURN IS NOT A CUSTOMER SUCCESS PROBLEM
If these were stack ranked, this one might be number one. Churn starts with missed expectations, which come from sales and marketing. From there, the product either delights or disappoints. Only then does customer success get in the game. Sure they have influence. But the die is cast before it ever lands on their doorstep. They just have the pleasure of confronting churn head on. Every. Day.
7. MARKETING IS A PREDICTABLE SCIENCE
Yeah, I'm a big believer in scientific marketing. Too many SaaS companies are still living in the guesswork era. That's not SaaS. Tech companies can grow predictably when they make data-driven decisions. The difference between guessing and knowing is all about capital efficiency. And lowering the cost to acquire a customer is pretty huge in the SaaS bucket of tricks.
8. MANAGING THE SAAS CUSTOMER LIFECYCLE IS NOT OPTIONAL
Everything that happens with your prospect and then customer is relevant. What they tell you before the sale needs to be seamlessly coupled to everything that happens after. Their goals need to track back to their health. And that needs to drive effort from customer success. Preserving the lifecycle from lead-to-renewal is critical to growth.
9. IT'S HARD TO THRIVE WITHOUT SAAS EXPANSION REVENUE
Some revenue will churn. You can't control all of it. The only real mitigation for churn, outside of new customers, is expansion revenue. That's how you transform gross churn losses into net churn gains. The thing is, expansion revenue opportunities need to be designed into pricing, packaging, and organizational structure. It's all too often an afterthought.
10. SAAS EXECUTION MATTERS MORE THAN ANYTHING ELSE
We're SaaSX for a reason. SaaS execution is often the undoing of SaaS strategy. That makes execution the most neglected SaaS fundamental. It's easier to have an idea and write a plan than it is to make it happen. All the OKRs and KPIs in the world won't make up for weak people, processes, and management.
Not a Stack Rank of SaaS Fundamentals
Again, I didn't make this list as a stack rank, nor by any means an exhaustive depiction of missing fundamentals. But, it's a list of unchecked boxes we see more often than you might think. Sometimes the best way to get back to basics and execute is to take an objective look at execution against the fundamentals. Those SaaS fundamentals make up the 80% you have to get right before you get to optimize the 20%.