Marketing Technology July 2023 Market Update
By Founders Tech Team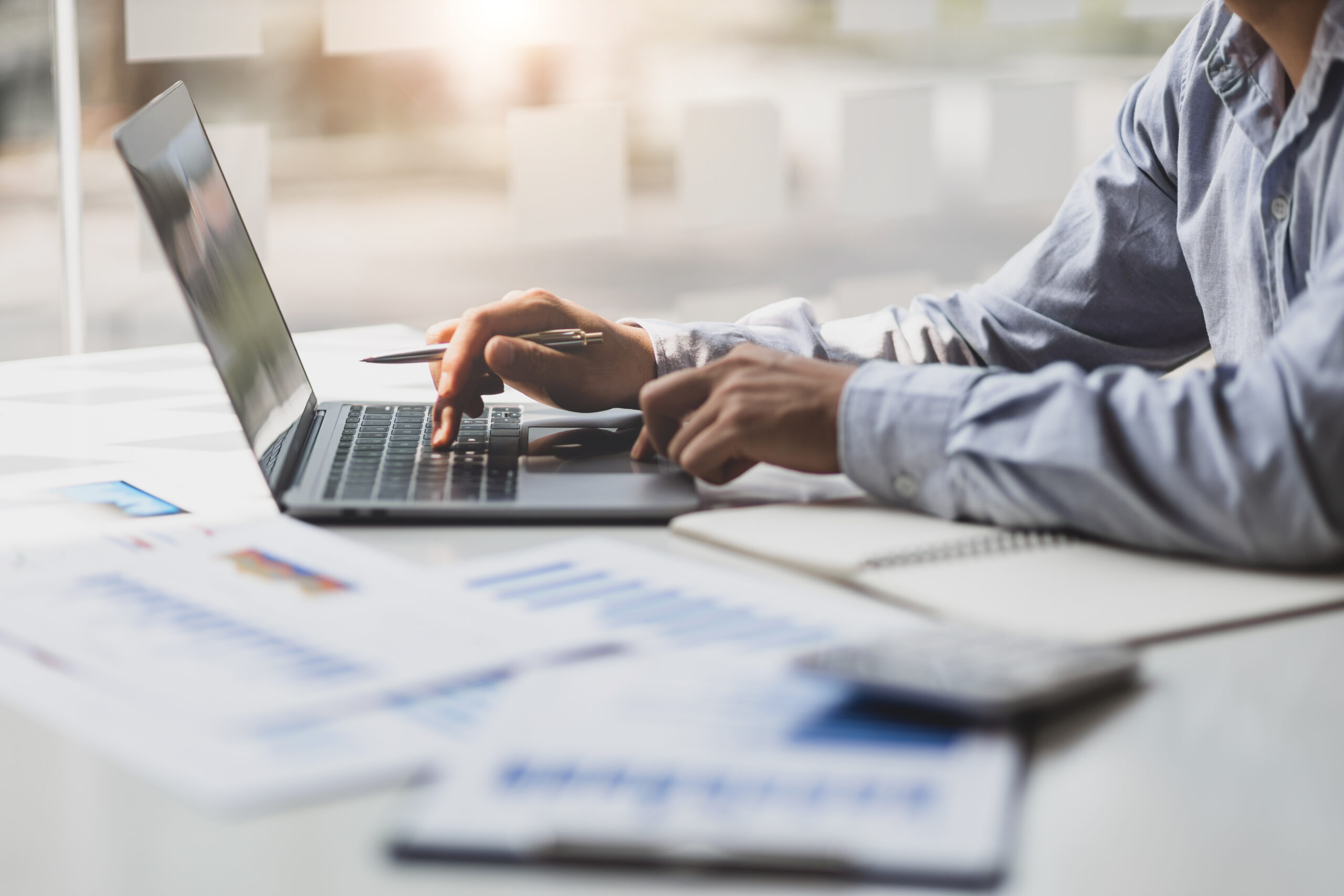 In the Marketing Technology July 2023 Market Update, we highlight public market trends, M&A activity, and the most active buyers/investors. We also share key performance indicators and valuation trends for three sub-sectors within the MarTech space.
We've curated the latest market commentary and shared some relevant content published by our team. One piece that we included addresses how we encourage entrepreneurs to handle inbound emails and calls from private equity firms. The article provides context on how PE firms operate along with a few tips on building a process for managing these solicitations.
If you or someone you know has questions about the MarTech sector, valuations, a potential transaction process, please feel free to reach out to Brad Johnson at bjohnson@foundersib.com.