The Customer Success Team Can't be Responsible for SaaS Customer Churn
By Anna Talerico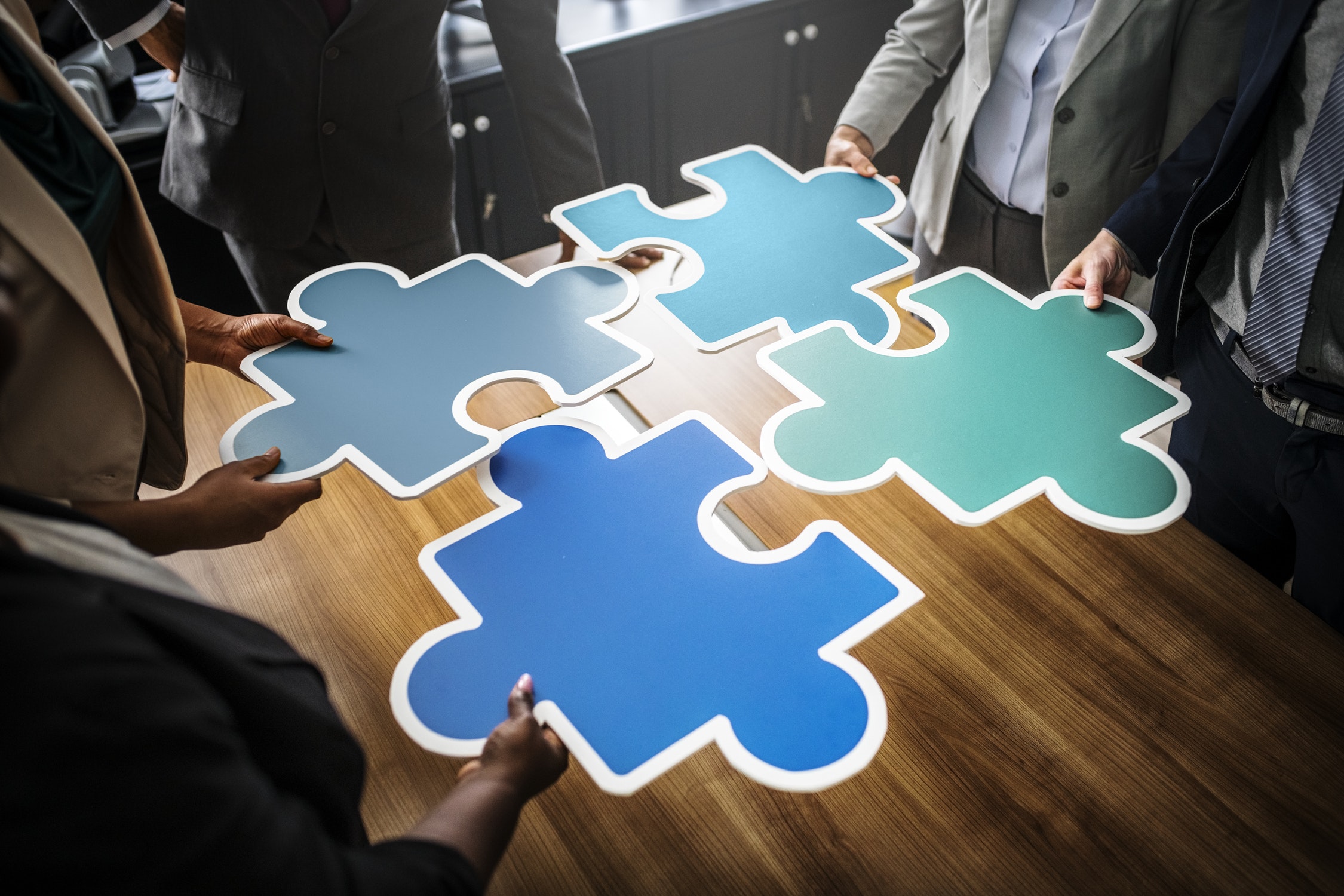 There, I said it.
As a SaaS founder who led sales, customer success, product support, and professional services, I fully believed every customer retention issue was squarely on my shoulders. And every customer retention win was because of the product.
I LOVED our product and the value it brought to our enterprise customers. I passionately believed. So when people would try to lump product into discussions of churn and retention I staunchly defended the product.
And who has to take the sole burden of churn if the product can do no wrong? Customer success of course. With maybe a dash of sales thrown in for good measure.
My customer-facing teams were amazing and could do little wrong in my eyes. But when we needed to solve any retention issue I fully grabbed it, put it on my team's shoulders and went to work. I thought we could solve any customer retention problem ourselves.
I was wrong, of course. And it was an unfair burden to put on my organization. Particularly the leaders of each department, who felt the emotional blow every time they couldn't save a customer from churning.
SAAS CUSTOMER RETENTION MUST BE A SHARED KPI ACROSS THE ORGANIZATION
What I eventually came to learn is that customer retention must be a fully shared KPI across the entire organization. And it must be shared equally. Operations, engineering, product, sales, marketing, customer success, etc. No single department can have a greater responsibility for hitting the customer retention KPI. That's full alignment and that's when teams win the SaaS customer churn war.
Many of us "know" this to be true. It's no news to say a great product is a fundamental pre-requisite to high customer retention. But even though we know it, I see a lot of companies not living it.
CUSTOMER SUCCESS HELPS CUSTOMERS GAIN VALUE FROM THE PRODUCT
Customer Success is the business methodology of ensuring customers achieve their desired outcomes while using your product or service.

– Gainsight
Note this definition doesn't describe a department, or a team, or even a function. It describes a business methodology.
And yet we often describe customer success as a set of activities a department handles. It's common to see the customer success team responsible for customer engagement, product adoption, renewals, and expansion.
How can a single team be responsible for so much?
They can't. They can be responsible for building strong relationships, communicating well, helping customers achieve their desired outcomes and facilitating the customer's day-to-day engagement with your company and product.
It's time we stop trying to solve customer retention by brute force of the customer success team (even though that's what I did with great success). It's time for retention to be a fully aligned, shared KPI. It's time for it to be treated as a business methodology and not as a department. That's what the best companies do and it's something that needs broader adoption across the SaaS industry.
IT TAKES A VILLAGE TO ACTUALLY RETAIN CUSTOMERS
From a product perspective, we can influence customer retention with product-led growth, better usability, faster time to value, seamless integrations and active SaaS design. From a marketing and sales perspective, we can influence customer retention with a laser focus on ideal customer profile, setting the right expectations and value-driven communications. From an operations perspective, we can influence customer retention with happy employees, fair and transparent pricing and billing, and a healthy company culture. And from a customer success perspective, we can influence customer retention by building strong relationships, communicating accurately and helping customers realize value from the product.
It's time to stop thinking that SaaS customer retention is the responsibility of the customer success team. It's a much bigger philosophy and responsibility than that, and it takes a village.