Founders Hosts 2019 Silicon Y'all SaaS & Internet Summit
By Founders Tech Team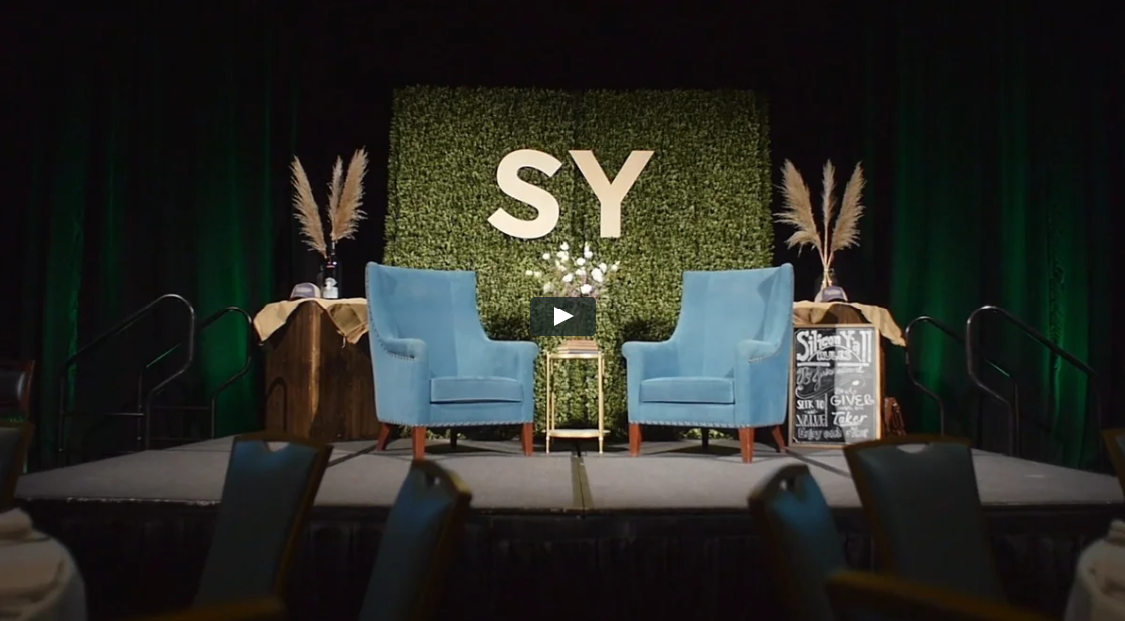 October 7th– 9th Founders Advisors held its annual SaaS and Internet Summit at the Renaissance Birmingham Ross Bridge Golf Resort & Spa in our very own Birmingham, Alabama. The Founders team hosted more than sixty CEOs and leaders of top SaaS and Internet companies to provide learned practices and engage in strategic discussions involving growth, value, and current industry trends.
The summit was a full two and a half days of hard-hitting sessions led by seasoned technology CEOs and investors who represent several Internet portfolio companies all wrapped up in authentic Southern hospitality. Ross Bridge provided attendees the chance to experience their scenic destination just outside of the bustling city. Attendees had the opportunity to golf at the fifth-longest golf course in the world, experience luxurious spa treatments, attended a cooking class, tour the Birmingham Civil Rights Museum, or experience the Barber Vintage Motorsports Museum.
The Founders team is looking forward to next year's Silicon Y'all and again hosting innovative leaders and investors in the technology space.