Sales, Marketing and Product Converge to Capture SaaS Customer Attention
By Anna Talerico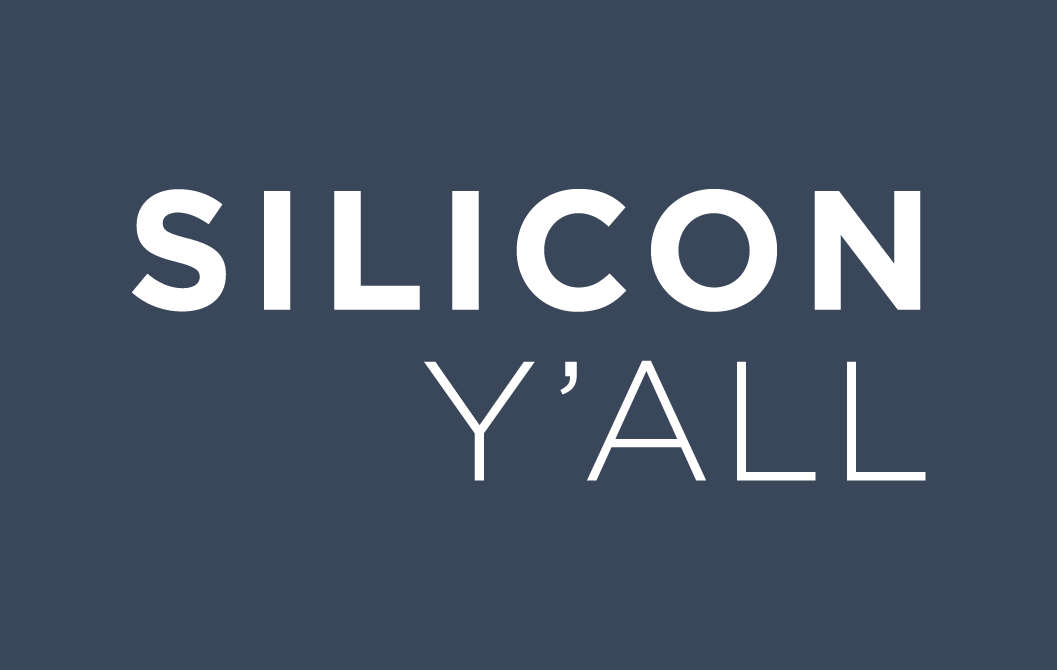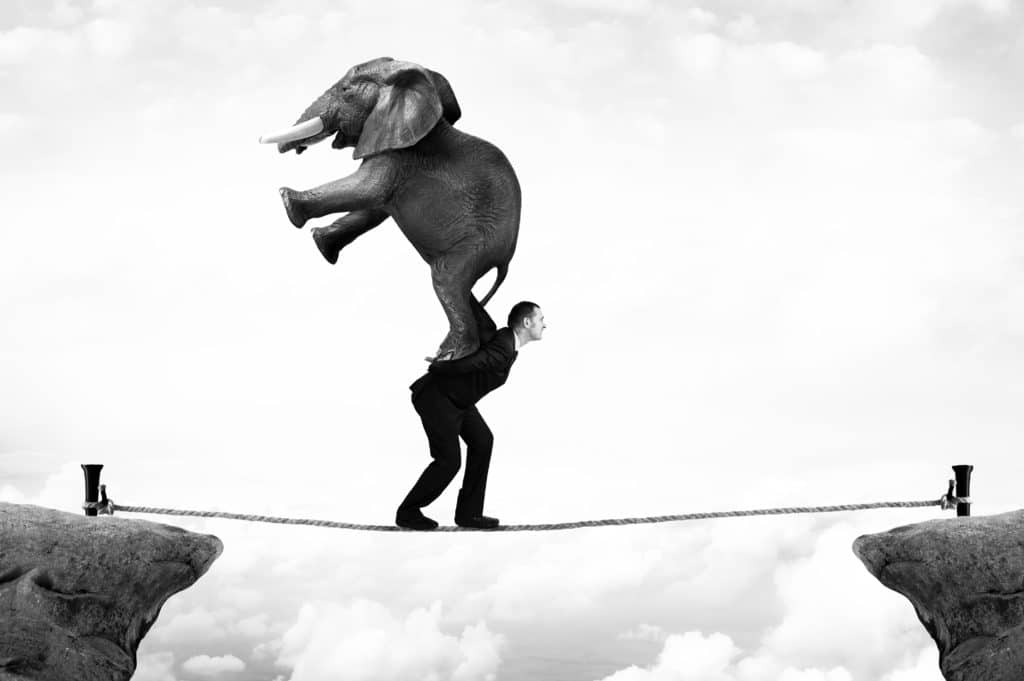 It's an exciting time to be in SaaS, and opportunity is everywhere.
But there are also a lot of uniquely modern customer challenges to overcome. It's important that leaders acknowledge, and address these challenges head-on both in their strategies and in the day-to-day tactics of running their companies. Rather than brush these under the rug and pretend they aren't happening, it's better to bring them out in the light with your staff and openly work to overcome them.
FOUR SAAS SALES CHALLENGES
Challenge 1: Customers are busy and overwhelmed.
This challenge really applies to any industry or product type, not just SaaS. Customers are busy. They have tons on their plate. They are getting pulled in lots of different directions. They are juggling lots of varied responsibilities. They don't always know what their priorities should be because their companies are evolving and shifting constantly. Getting and sustaining customer attention can be a real challenge.
Opportunity: Marketing and sales teams need to have empathy for this state of busyness. Empathy will help them hone their messages to the essentials, build value in all their outreach, and respect the time & attention of the customer. Across the entire organization messages and content needs to be designed with simplicity in mind—leveraging content to cut through the clutter, and provide real value quickly. Communication, whether from marketing or sales, needs to be essential, relevant and useful.
Challenge 2: SaaS customers can be pretty fickle.
The general perception of SaaS is either that it's lots of work to set up and therefore buyers proceed with caution, or that it's easy to try lots of options.
The "It's easy to try lots of things, and I can jump from one to the other before I make a commitment" thinking leads to real customer fickleness. They jump around and don't dig in with any one product. Instead, they skim and sample, trying one product, then the next. This, of course, kills your churn numbers and makes it hard to sustainably grow your business.
Opportunity: Here's where the product really needs to do the heavy lifting. To reduce the fickle nature of customers your product needs to be obviously indispensable. The key is designing products that provide value quickly and provide wins with minimal effort in an elegant way. It also needs to be easy to try and easy to buy. Easy is relative to your market and your competitors. Just remember you want to be the easiest to try and buy for your ideal customers. And then you want to instantly be able to demonstrate value in helping your customers achieve their desired outcomes.
Challenge 3: Customers have so, so, so many choices.
The SaaS Report estimates there are 10,000 private Software-as-a-Service (SaaS) companies. There are 6,500+ marketing technology companies alone and about 800 in the sales tech landscape. What must there be in finance, HR and operations? And education, productivity, BI, ERP and BPM and on and on? The overwhelming number of choices within a category and subcategory is unprecedented. It leads to the paradox of choice and causes decision fatigue. Not to mention it's hard to tell the difference between all the products (which means for a seller it's hard, and also imperative, to differentiate).
Opportunity: This is where sales, marketing, and product all converge. Products, messages, and sellers need to be authentically different and be black and white about those differences. You need branding that buyers instantly connect to and want to be aligned with. You need to understand your ideal customer profile and be forthright about that. Being broad—everything to everybody simply doesn't work unless you are already the category leader. To get to leadership status you have to be laser focused on who your product is right for early on. Salespeople need to provide an exceptionally good, differentiated sales experience. Empathetic, honest salespeople win in this environment, and they have to be well-educated about the market and competition so they can provide actual insights and have thoughtful conversations.
Someone wise recently said to me, as it relates to SaaS products, "Better isn't better. Different is better." Your marketing, your product, and your sales experience need to be different. And better.
Challenge 4: Customers are weary. And wary.
Customers are weary from all the relentless information coming at them and the overwhelm that comes from parsing what's important, what isn't, what their requirements are, what product can actually deliver on those requirements, what the real-world user experience will be after purchase, what vendor they believe in, etc. They are wary from being burned by spending time, money and energy on SaaS products that didn't live up to expectations, or deliver ROI.
Opportunity: This is another opportunity for product, marketing and sales to converge in a power play. Build a quality product and reputation. Offer social proof with great customer reviews and case studies. Honor your word and your commitment and earn trust through every action across the organization.
BUILD A DREAM TEAM OF PRODUCT, MARKETING AND SALES FOR THE WIN.
When product, marketing, and sales align to meet the realities of the modern SaaS environment, friction is reduced for prospects and customers. This leads to real, tangible growth built on a solid foundation.