Should You Let Customers Pause a SaaS Subscription?
By Anna Talerico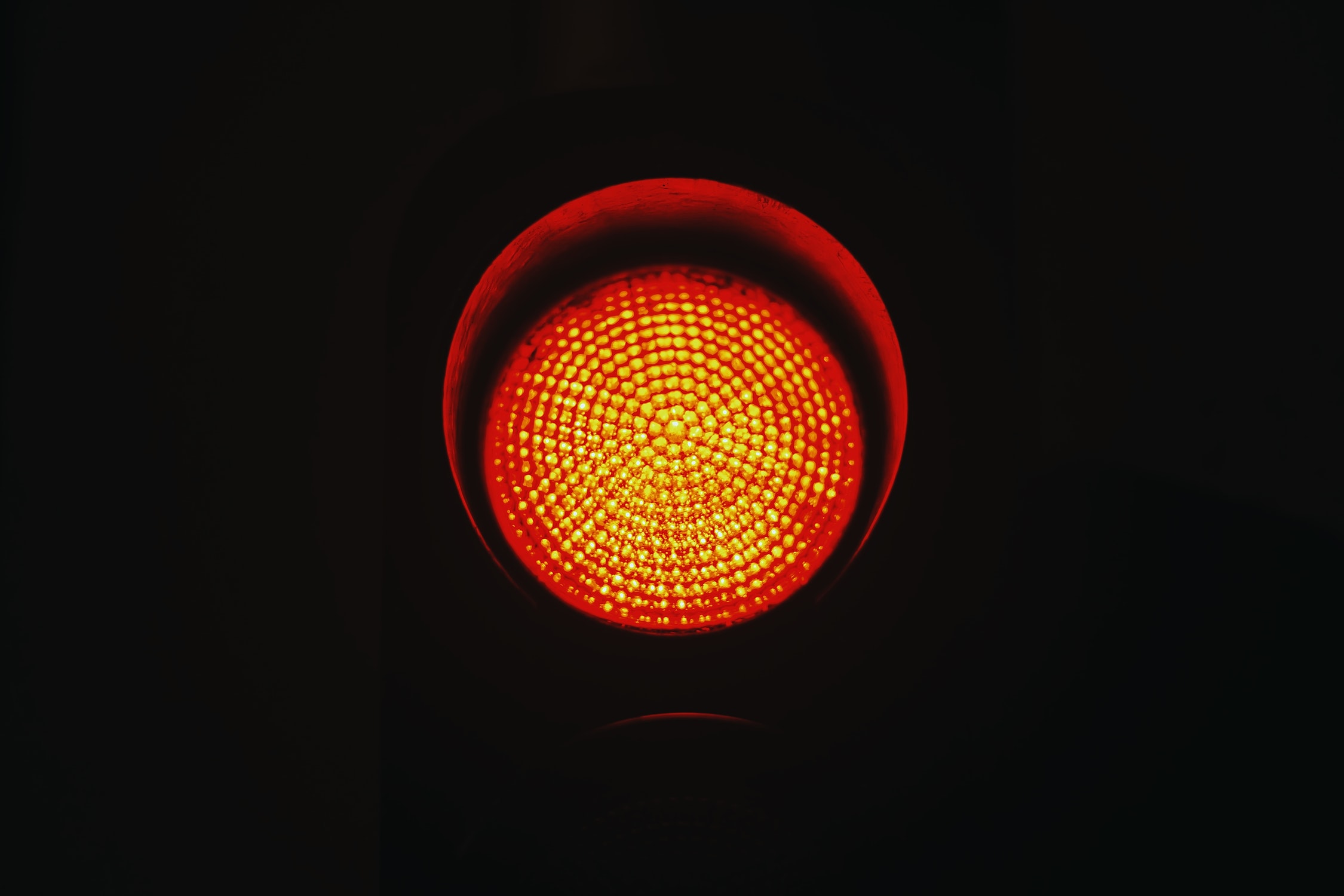 What happens if a customer asks to pause their subscription?
It's something founders and executives don't normally think about as they plan their SaaS pricing, packaging, terms & conditions, and cancellation processes.
A request to pause a customer's subscription is a bummer, of course. It's a ding to your MRR, and who even knows how to account for it from a churn perspective. What a mess. It hits your revenue churn ("contraction") number negatively.
Your first inclination when a customer asks to pause their subscription will be to say "No way". But push your own pause button first and give it some thought.
YES, YOU SHOULD LET CUSTOMERS PAUSE THEIR SAAS SUBSCRIPTIONS.
Think about this. NOT allowing customers to pause can create ill will, and result in a cancellation anyway.
We have to be invested in our SaaS customer relationships for the long haul, and that sometimes means being flexible. When a customer really needs a pause or a downgrade, give it to them without hesitation. This will help you retain them longer and show your commitment to their business.
As I said at this start, this IS a bummer. I'm not glossing over that. A paused customer is still a high-risk customer. They may never un-pause and resume their subscription. But if you say no to a pause request, the customer will cancel and then they are definitely churned, not just at risk for churn. They will also think you weren't very nice or accommodating. And while this is business, "nice" still counts in terms of your brand's good will.
UNDERSTAND WHY CUSTOMERS WANT OR NEED TO PAUSE.
Customers may need to pause for any number of reasons. A re-org, a budget crunch, a temporary shift in short-term priorities.
So give your customers the pause they ask for. But, don't take pause requests at face value. It's always worth digging deeper to understand why customers want to pause. Often I see it's due to one of three reasons:
The customer never got onboarded properly and are just generally in a state of disrepair when it comes to their adoption or launch. They are still interested in using your product, but they need some sort of reset and plan—either organizationally or even just mentally.

The product isn't as sticky or enduring as you think it is. Some SaaS products that we want to sell as ongoing subscriptions are really geared more towards campaign usage or cyclical usage for whatever reason. If that is the case you will really need to accept that your customer usage may be cyclical or work to understand what feature set is needed to make your product an ongoing, indispensable solution.

You sold to a customer who wasn't really a good fit. Be honest here. Does the customer match your ideal customer profile? Did they have realistic expectations coming in? Did they have the right internal resources to use your solution? Were they strapped for budget from day one? Did their first credit card payment get declined? You get my drift. Selling (whether it's inside sales or attracting "low touch" sign-ups) to the wrong customers will lead to churn and paused subscriptions.

Any of the above issues need to be fixed by you, not the customer. So the introspection of pause reasons is important.
BOTTOM LINE: DON'T FIGHT THE PAUSE, FIX THE PAUSE
How's that for a catchy phrase?
There is no point in fighting a SaaS Subscription pause request. The customer either does need a pause for a legitimate reason or is avoiding the ickiness of canceling. Either way, if you fight the pause request you will lose a customer and create bad will. Allow them to pause and you might just save their business (assuming they are worth saving in the first place!). But look at your company deeply to understand what role you play in the pause request too—your marketing, sales, customer success and/or product may need a serious fix.