A SaaS Renewal Strategy Starts On Day One
By Anna Talerico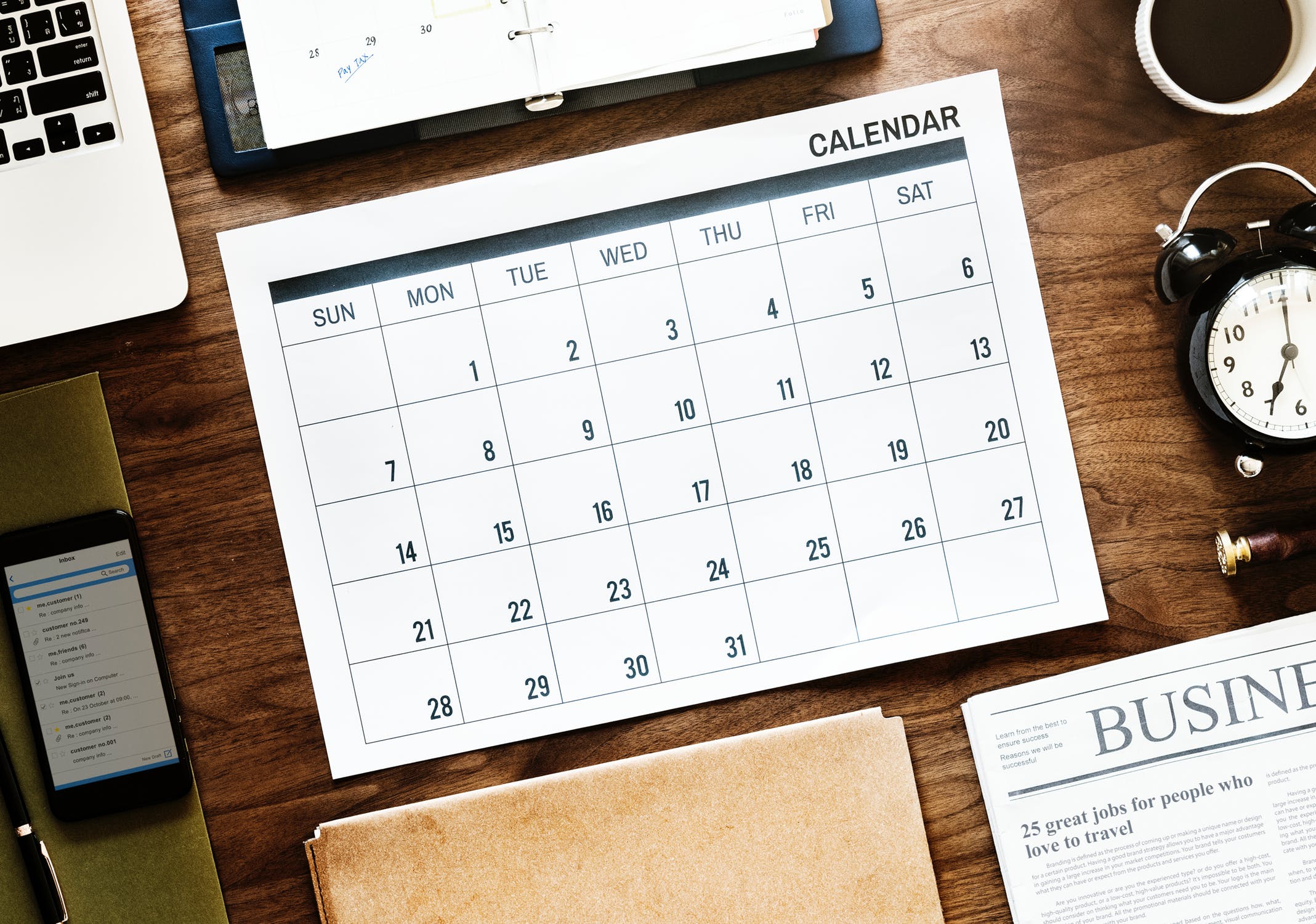 It's common to design a SaaS renewal process that starts about 90 days before the date of renewal.
It's common, but that doesn't make it right, does it? A great, proactive SaaS renewal process really starts the day the customer signs up. And renewal is just really one huge part of the overall initiative to retain customers.
Let's start with retention basics
To retain a SaaS customer you need these elements:
A product that delivers clear value

A product that allows your customers to achieve their desired outcomes

A process (or product flow) for onboarding that helps customers adopt and use your product well

Helpful support resources and valuable content
I could go on, but that short list is really the essence. If you have the first three elements you are set up for retention success. The fourth item on the list is important, but the first three are non-negotiable.
What's this have to do with your renewal process, you may ask.
Because recurring revenue businesses are based on getting the revenue to renew, it's important to think about renewal as something that starts in the beginning and never ends.
Most SaaS products get by with a little help from their friends
Some SaaS products are slam dunks. They hit all four elements on the list so squarely on the nose that their retention is hardly an issue, and it's even a bit effortless.
But most SaaS products hit those four things a little bit left of center. Customers can get value with the right training and best practices. Customers achieve their desired outcomes with some hand holding. Customers adopt and use the product with constant reminders about why they should.
Buyers are busy, customers and vendors drift apart, and for most SaaS companies customer retention requires constant vigilance. We like to pretend that SaaS retention is easy, but when you peek under the covers, it is rarely ever that simple.
So, to retain a customer, efforts to have that customer adopt and use the product, get value out of it and achieve their desired outcomes must start on day one of their subscription. Really, it starts well before that in the sales process, but that's a story for another day.
But most customer success "renewal processes" include reaching out about 90 days before renewal to "check in" and see how the customer is doing. Put through the lens of getting value, achieving desired outcomes and fully adopting the product, clearly, 90 days in advance of the renewal process is too late. Way too late.
Customer retention and renewal are one in the same
We need to start thinking of the customer journey as a cycle that's not at all linear, and designing intervention checks much earlier in the subscription. When we do this, we can begin to ensure we have plays to address a wide variety of red flags very proactively throughout the customer journey.
Customer is slow to onboard? That's a renewal risk. Customer adoption is on the low end in the first 60-90 days of subscription? That's a renewal risk. Customer usage dips 120 days in? That's a renewal risk. Customer has unactivated seats 180 days in. Renewal risk.
You get my point. The seeds of customer churn are planted early. But in practice, many customer success organizations are either stretched too thin to proactively run a real play at these intervention checkpoints, or they go through the motions, hoping they will work, and putting that renewal date out of their mind (after all, "there are still 8 more months to get them using the product!").
Because recurring revenue businesses are based on getting the revenue to renew, it's important to think about renewal as something that starts in the beginning and never ends. You are renewing a customer every day, by getting them engaged, teaching them, helping them, motivating them. It can't be left to a few months before the subscription term ends.