What Is and Why Does Working Capital Matter in MSP Transactions?
By Chris Weingartner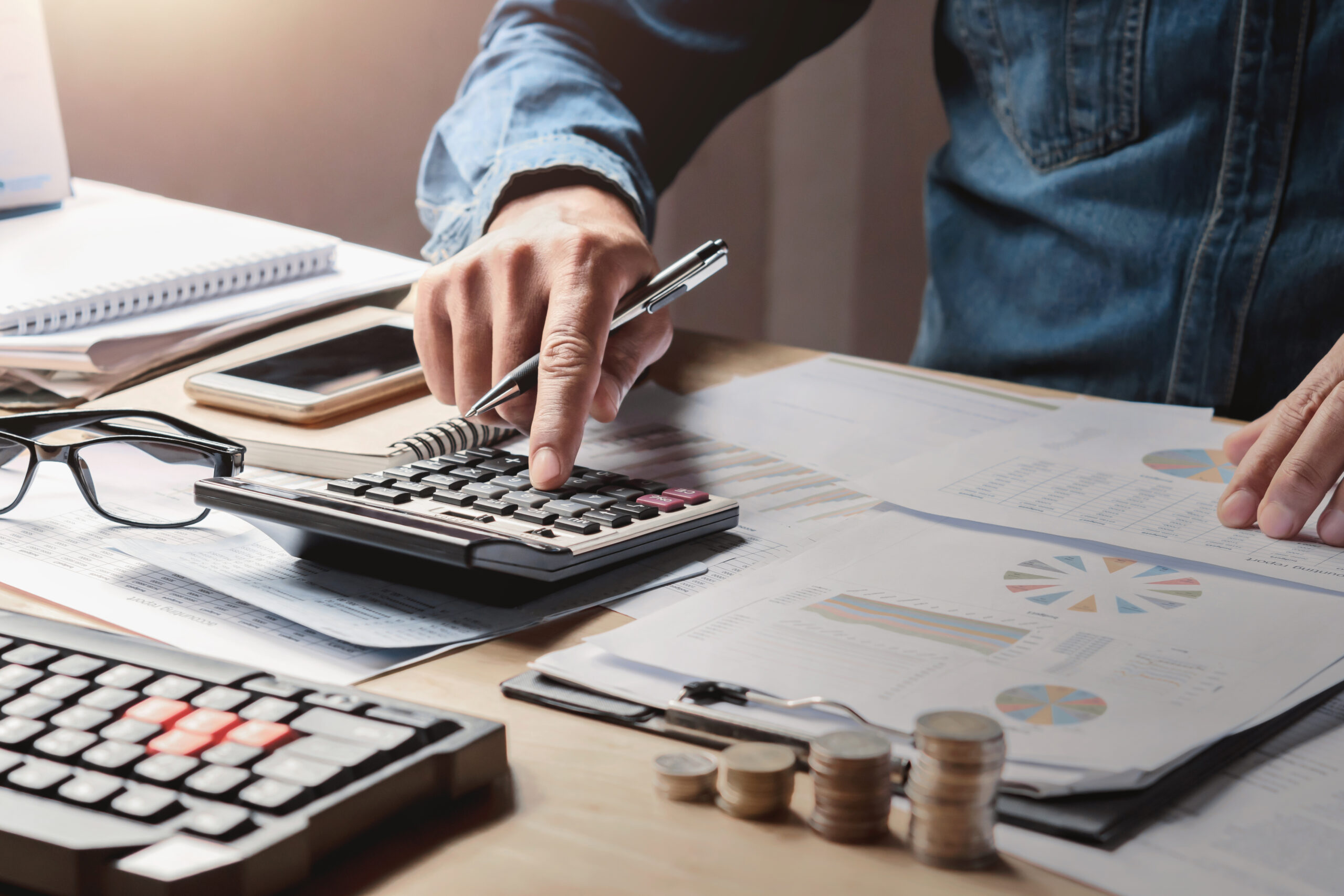 Working capital is a crucial financial metric that measures an MSP's ability to meet its short-term obligations and fund its daily operations. For any IT Services company, working capital plays a vital role in ensuring smooth service delivery, managing cash flow, and funding growth opportunities. When selling a company, it is fundamental for MSPs to understand how working capital gets reconciled and why it is important for both the buyer and seller to agree on how it is treated.
Importance of Working Capital for an IT Managed Services Company
Investopedia defines Working Capital as the difference between a company's current assets—such as cash, accounts receivable, and inventories of raw materials and finished goods—and its current liabilities, such as accounts payable and short-term debts. A balance sheet item, different business activities impact working capital differently. If you delay payment to vendors, your accounts payable will increase and working capital will decrease. If you collect from customers, your accounts receivable balance will go down while cash goes up. Working capital is a daily measure of the health of the business reflected in four primary ways:
Cash Flow Management: Working capital helps cover day-to-day operational expenses, such as payroll, rent, utilities, and supplier payments, ensuring that any MSP can function efficiently.
Service Delivery: Adequate working capital enables the company to invest in the necessary equipment, software, and personnel to provide quality services to clients.
Growth and Expansion: Positive working capital allows MSPs the opportunity to pursue growth initiatives, such as acquiring new clients, expanding service offerings, or investing in research and development.
Business Stability: Sufficient working capital acts as a buffer against unexpected expenses, economic downturns, or client payment delays, ensuring the company remains financially stable.
Working Capital Reconciliation in a Company Sale
When selling an IT Managed Services company, the working capital position of the business at the time of the transaction becomes an essential consideration. Here's how working capital is typically reconciled during a sale:
Definition of Working Capital: Both the buyer and the seller need to agree on the definition of working capital, including which current assets and liabilities are included and excluded. Typically cash and debt are excluded from a transaction, as the seller gets the benefit of cash that was generated pre-sale but is expected to pay off all debt as a condition of closing. In addition, oftentimes MSPs may not be including all items correctly in working capital, missing assets such as prepaid expenses (insurance, rent, etc.), or liabilities such as accrued PTO or prepaid revenue (deferred revenue). This definition is often outlined in the purchase agreement and a major business negotiation point.
Calculation of Working Capital Target: The parties determine the typical or "normalized" level of working capital required to operate the business. This is typically based on historical averages or industry benchmarks. Most often we see MSPs measured against the trailing twelve-month or trailing six-month averages used to set the target working capital that is expected to be on the balance sheet at closing.
Adjustments to Purchase Price: At closing, the MSP and its advisors are expected to deliver an accurate estimate of the working capital as of the day the deal closes. If the estimated working capital at the time of the sale is higher or lower than the working capital target, adjustments to the purchase price may be made to reflect the difference. These adjustments can be dollar-for-dollar or subject to negotiation based on predetermined formulas at the time of closing. If the seller delivers working capital above the target, the purchase price is adjusted upwards. If less working capital is delivered, the purchase price is adjusted downwards.
Post-Closing Adjustments: Within 30 – 90 days of the transaction close, a final determination of the working capital at close is made as actual, accurate account balances are determined. If there are further discrepancies between the estimated working capital and the actual working capital at closing, additional adjustments to the purchase price are made to reflect the changes. Oftentimes there is a short-term escrow set in place to ensure that if the calculation results in a true-up from the seller to the buyer is required, those funds have been set aside to properly cover that liability. If there is an amount due to the seller from the buyer, the seller will receive the full escrow plus the additional amount owed.
For an overly simplistic analogy, think of working capital as the tires, brake pads, level of gas, and wiper fluid on a car for sale. If you are interested in purchasing the car, there is an expectation that you'll be able to drive it off the dealer's lot without immediately having to go replace or repair one of the items above. If that isn't the case, and you know you need a new transmission, you'd be willing to pay less for the vehicle, knowing that additional expenditure was required to get it in good working order.
Working capital reconciliation ensures that the buyer pays a fair price for the business based on its financial health and ensures that the seller receives appropriate compensation for the working capital tied up in the company. A good advisor will help ensure that the target is appropriately set with the right accounts being excluded and included, as well as validate that the adjustments and level of escrow are accurate and fair. If you are an IT Services business or MSP thinking about undertaking a transaction, we're happy to hop on a call to discuss working capital's importance in a deal further and answer any questions you have. Please don't hesitate to reach out to Chris Weingartner (cweingartner@foundersib.com) , Founders' Managing Director who covers the MSP sector.