Slow SaaS Customer Onboarding? Get Creative.
By Anna Talerico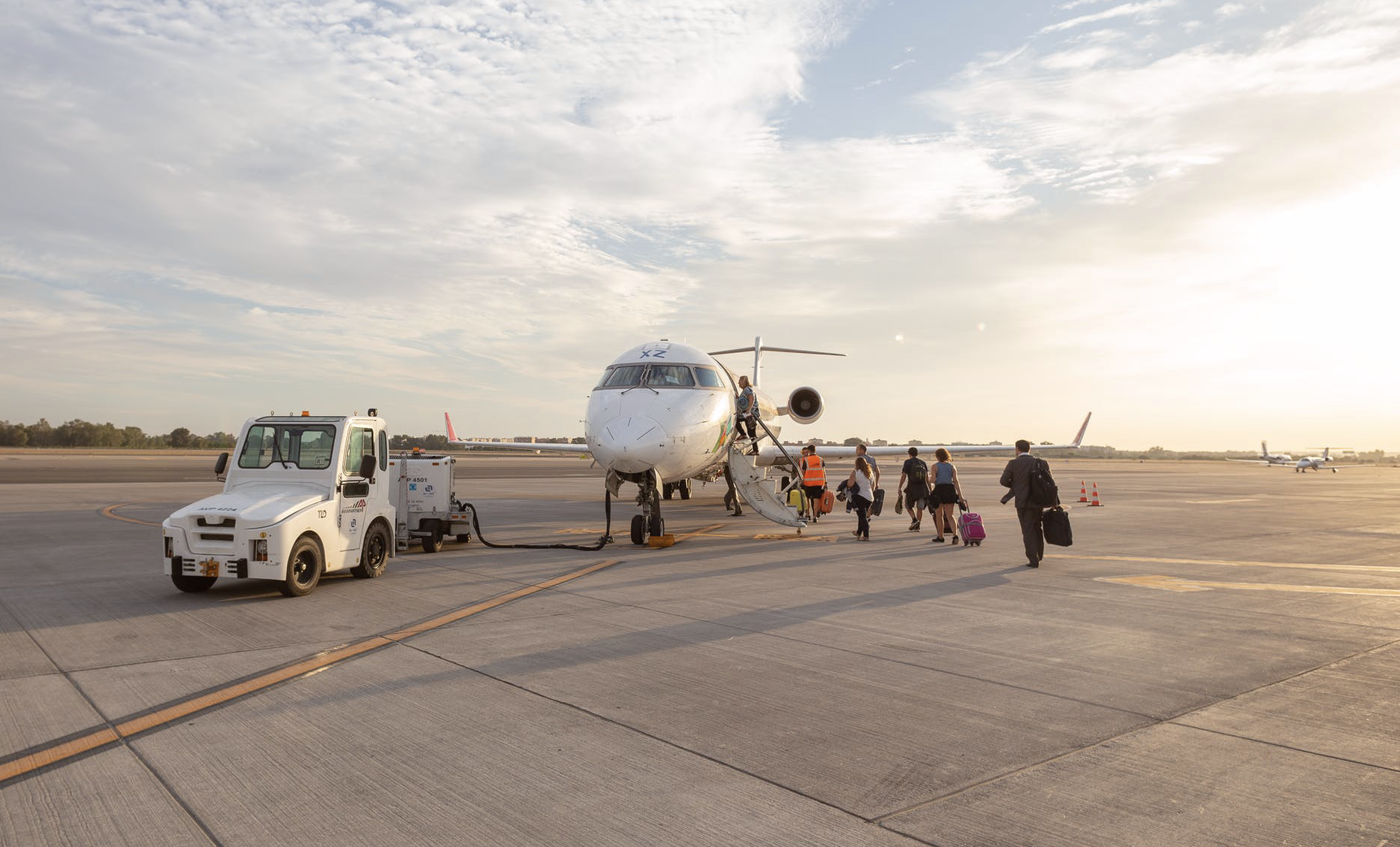 A long, drawn-out SaaS onboarding process is a momentum killer, and puts your customer (and you) at risk for low product engagement. And low product engagement is, unfortunately, a churn indicator.
Many things come together in a melting pot to impact SaaS customer churn, but onboarding is certainly a big component.
In an ideal world, there is very little for the customer to do to get onboarded. The product steps the new user through set up in a simple, wizard-like format. And just like that, the customer is done with half their onboarding in a few minutes. From there, all that's left is to get oriented with the new tool and start to work.
Ok, now back to the real world. Lots of SaaS platforms don't have this type of automated setup. For these SaaS companies when a customer signs up the first thing that happens is customer success reaches out to set up a call to help facilitate onboarding and get the customer up and running quickly.
If you talk to ten SaaS companies, they will tell you a customer can be onboarded and trained in just a day or so. And it's true.
But, if you ask how long their average onboarding period is, they might tell you 3-4 weeks. Also true.
And if you ask 10 customers, they may tell you that their onboarding actually took 8-10+ weeks. That's the only truth that matters.
Why the disconnect between what's possible and what's reality?
Reality is messier than we'd like it to be. You do a kickoff call with a new customer, you walk them through the onboarding steps and ask them to send a few things so you can start to get them set up (or you give them a bunch of things to go do in your software so they can set up themselves). They leave the call excited and optimistic that they can gather up things quickly and get going in short order.
But then they jump back into all their other meetings, responsibilities, and action items. Suddenlyyou've dropped down their priority list. A few days go by, and you're farther down the list. And suddenly a week or 10 days have gone by and they haven't even touched the list of things they need to do to get onboarded.
And now there's a bit of a negative feeling when they think about your product because they know they are behind. You are 10 or 15 days into a subscription and you already have to battle and unspoken, "Ugh, I have to get to that this week" feeling. This is just the way it is.
What slows down SaaS onboarding?
What can slow down customer onboarding? Let me count the ways…
Is that just the way it is?
There are certain things you can control, and certain things you can't. You can't control how busy your buyer is and how many things compete for their attention. But you can control what is needed from them to get value from your product. You can control how well you deliver on your brand and product promise. You can control how efficient your onboarding process is. You can control how effective your message and content is at creating urgency and value. And you can control how scrappy and creative you are when it comes to combating slow onboarding. Which brings me to my point.
When was the last time you had a really creative idea about how to speed up your customer onboarding? The other day I was with a client talking about their slow onboarding and someone in the room said…
"What if we refunded the customer's onboarding fees if they get setup and launched within 30 days of signing?"-Beacon9 Smart Customer
Here's the thing. This might work. It might not. Either way, it's a fantastic idea. Isn't it worth a try? This is just one example of incentivizing the behavior you want. When there is so much about your customer's behaviors that are out of your control, I think creative experiments to incentivize the behavior you want are worth the effort.
I've said that time kills deals. Well, the same can be said for product adoption. Time kills product adoption and usage. A long, drawn-out onboarding period reduces your chances for strong product adoption. Which increases the odds your customer will churn. So, it's imperative that you get your customers onboarded quickly and it's worth a bit of out-of-the-box thinking.