Selling Martech Means Marketing to Marketers
By Katie Burns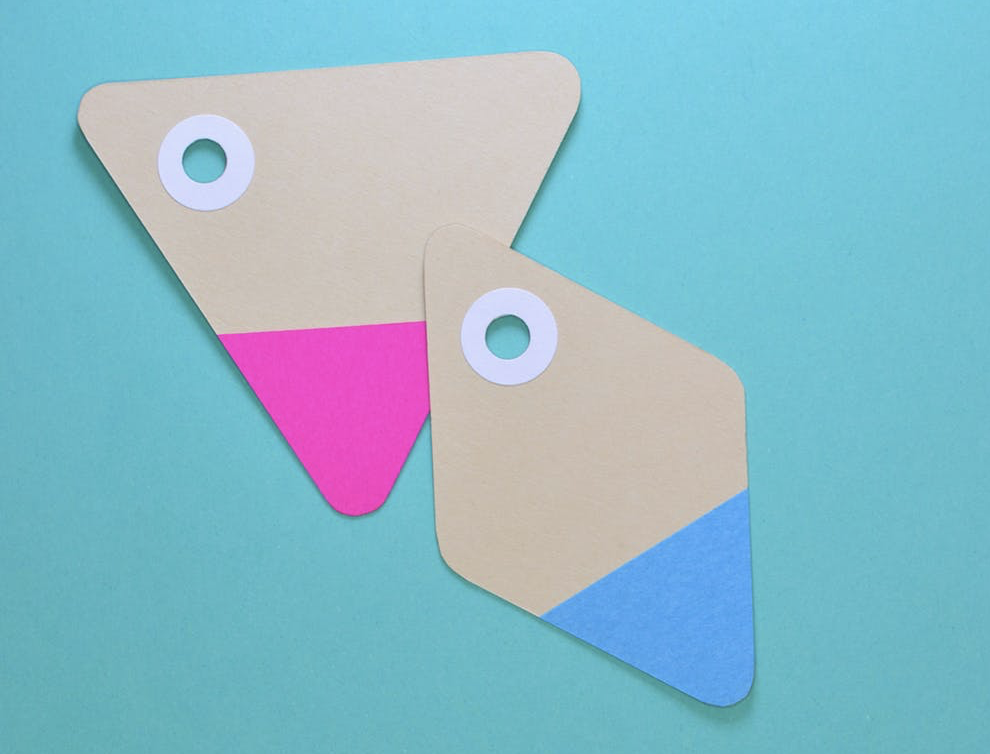 My co-founders and I marketed to marketers for the better part of two decades. Over that time, the space better known as marketing technology came into being and exploded into a landscape that now sports nearly 6,000 solutions. Martech is a wildly cluttered world of competing ideas, freshly minted problems and very real pains for marketers to solve.
Slim Margin for Success in Martech
ion's martech+salestech combined stack was less than 50 tools. And, we were a notoriously pro-tool, eat-your-own-dog food kind of environment. Out of 6,000 martech tools and many more in the salestech space, we used less than 50. That's a bit of a daunting marketing challenge—cut through the clutter of thousands of ever-changing solutions to thousands of ever-changing problems and be one of a few that gets bought. And one of even fewer that gets renewed. And, on the SMB side of the fence, the number of tools is likely smaller, making the odds that much more daunting.
Marketing to martech buyers has gotten more challenging with each explosion of the landscape. The clutter is ridiculous. The competition is fierce. Marketing resources are thin and what constitutes marketing keeps getting redefined in parallel. Throw data, compliance and congressional Facebook appearances into the mix and you've got chaos brewing.
But through and despite all of that, you have a martech tool that you need to sell right into that hornet's nest. It's hard to clearly state what you do, but you have to. It's hard to cut through the clutter, but you have to. It's hard to maintain momentum to exceed the rising tide, but you have to.
Keeping Things Simple
We were not always good at clearly stating what we did, but we certainly tried our best. Sometimes we would get distracted with some shiny new invented term that was both clearly differentiated and wholly misunderstood. We saw more resonance when messaging used common, easily understood language that cut through the clutter with clarity. In the enterprise martech sub-space, the most differentiated thing we could do was simply to speak english. I highly recommended penning 80% of your messaging for your third grader to understand and leaving the other 20% for your ninth grader. The minute your copy requires a graduate degree, you've overshot the market and added complexity to an already complex world. In short, don't give them a headache.
Being Useful
Early on—even before marketers had 6,000 tools to choose from—we learned they needed help from our marketing. Help in this context has a few implications. They need help sorting out the space, their needs and the intersection of martech solutions to both of those. They also need help day-to-day. And that help may be strategic—how to get the most out of their martech stack—as well as tactical—how to have more hands on deck to get stuff done. Expecting them to figure out your solution isn't the path to a full and high-functioning funnel.
One reason we were successful in a nascent space was that we put consistent emphasis on illustrating and documenting customer use-cases. Our use-case content took the form of examples and case studies, but it was all geared to reduce the burden on prospects to figure out how we fit and what we could do for them. In our case, use-case content had the added credibility of customer logos that provided confidence in our brand and solutions.
Decoding the Confusion with the Help Pyramid
Educational content, that credibly comes from a neutral place, is the foundation of the help pyramid. Work is the antithesis of the help pyramid. Useful, functional content—that actually does things for your audience—is the holy grail of the help pyramid. You get to the pinnacle when you give them discoverable, self-service content that requires five minutes of their time, but saves them many times that. With that, you will win fans. And if your high-value content is also on point for your solution, you'll also win sales-ready leads.
I have another article coming tomorrow on how content strategy aligns with market forces and how that relates to the funnel. And, I have another one coming that addresses the level of detail that can be tackled by marketing (especially relevant to heavier or enterprise solutions). Both of those play out against the backdrop of the confusing clutter of martech. But, even if marketing to marketers is the litmus test, many other SaaS spaces are cluttered and confusing. Decoding the confusion for your buyers is the key to befriending them and being the help they need to navigate through complexity.