Zane Tarence Featured on How to SaaS Podcast
By Anna Talerico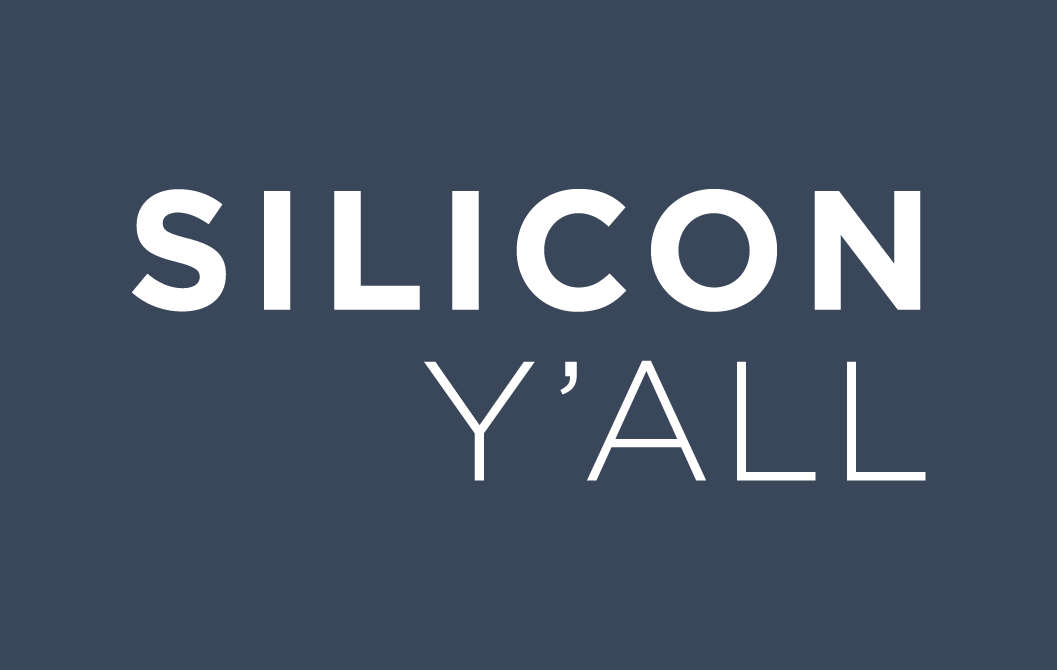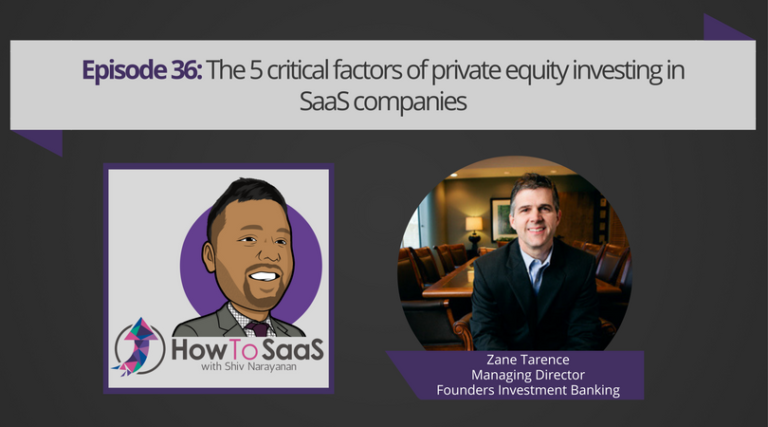 Zane Tarence, Managing Director of Founders Advisors, was recently featured on the How to SaaS podcast. During the episode, Zane discussed the 5 critical factors private equity investors analyze when investing in SaaS companies.
How To SaaS is a go-to podcast for growing your cloud software company. The host, Shiv Narayanan, is also CMO of Wild Apricot, the #1 membership software for small associations and nonprofits.
Each week Shiv interviews founders, CEOs, and growth leaders who have successfully implemented a growth strategy to help listeners take their cloud software company to the next level.
Check out the full episode over on How to SaaS.