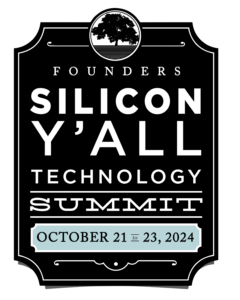 Founders' Technology Summit is an exclusive gathering of select company leaders – registration is limited to 80 CEOs and 20 of the top tech private equity groups spanning the capital continuum. Attendees engage in meaningful discussions about growth, value, and current industry trends.

Learn
from top entrepreneurs in the tech world who have created substantial wealth for themselves and their shareholders.

Network
with other executives and entrepreneurs amidst the scenic beauty, rich heritage, and southern hospitality of the Magic City.

Enjoy
Southern cuisine and tradition at its finest during the Silicon Y'all Technology Summit, while you socialize with industry peers.

Hear
from keynote speakers as they provide first-hand accounts of their experiences, both missteps and successes.

Engage
with private equity groups and strategic acquirers that are focused on SaaS and Internet businesses.
Mentors and Speakers
The Silicon Y'all network consists of experienced investors and operators that bring incredible value to our participants.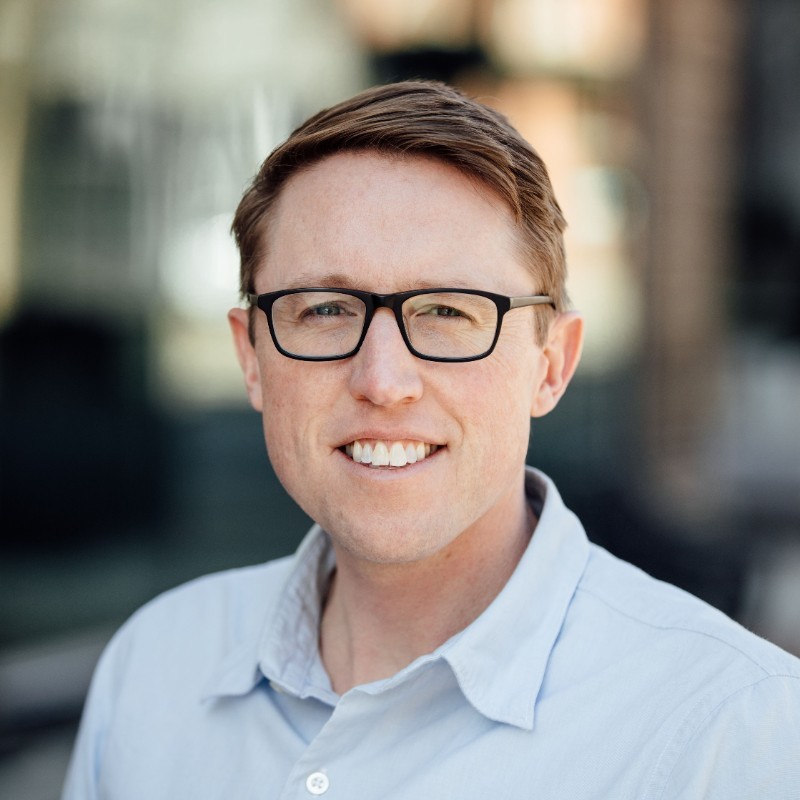 Tony Summerville
Fleetio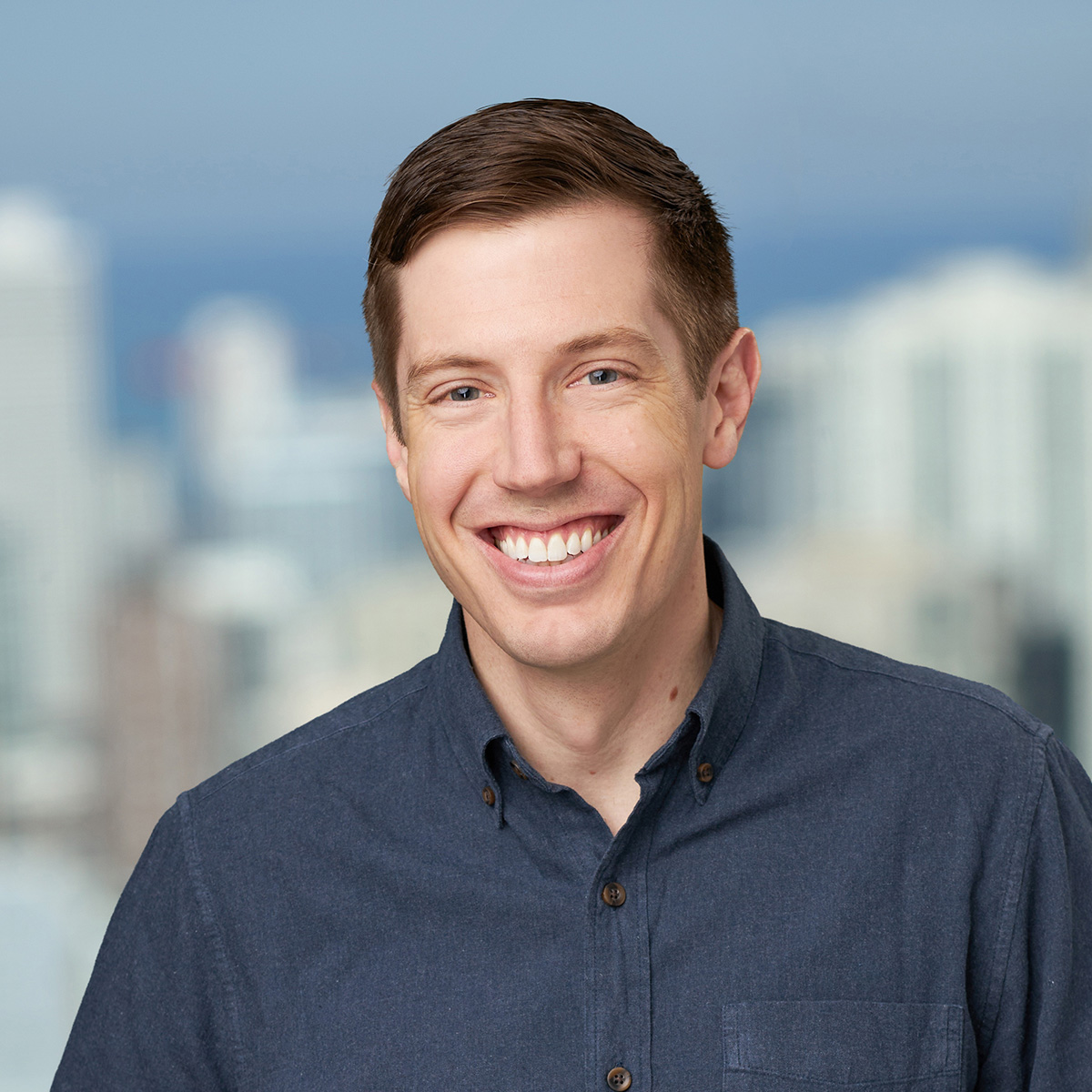 Shay Howe
Active Campaign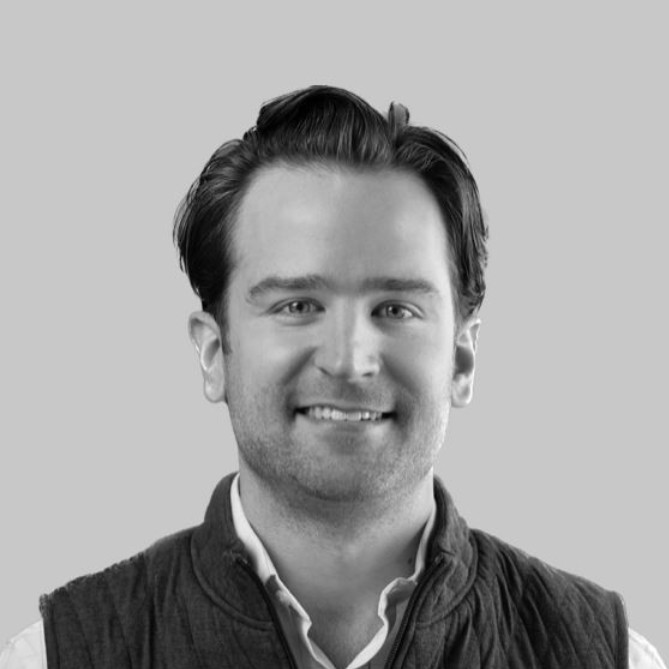 Rob Spangler
SaaS Capital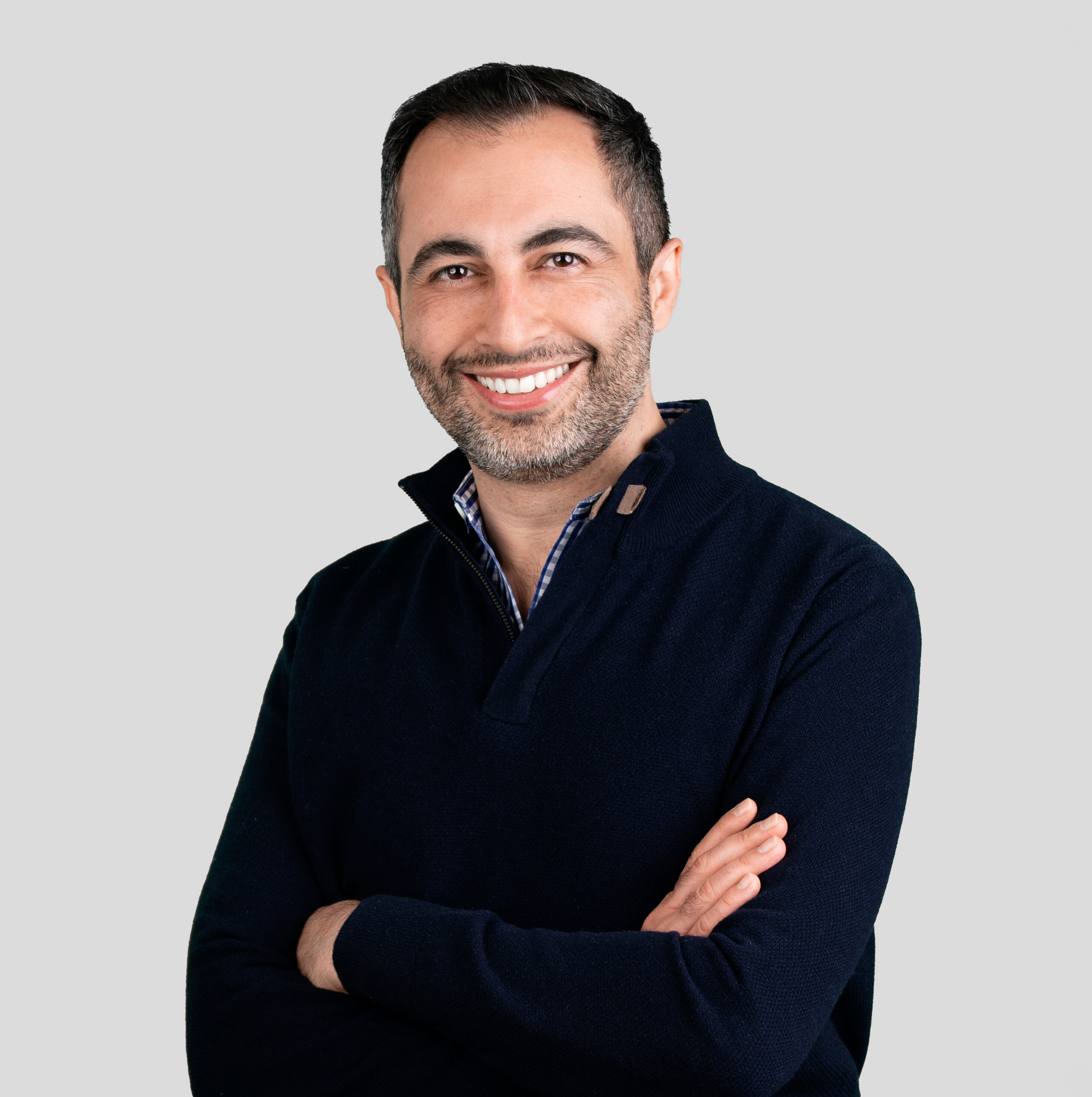 Navid Oreizy
BVP Forge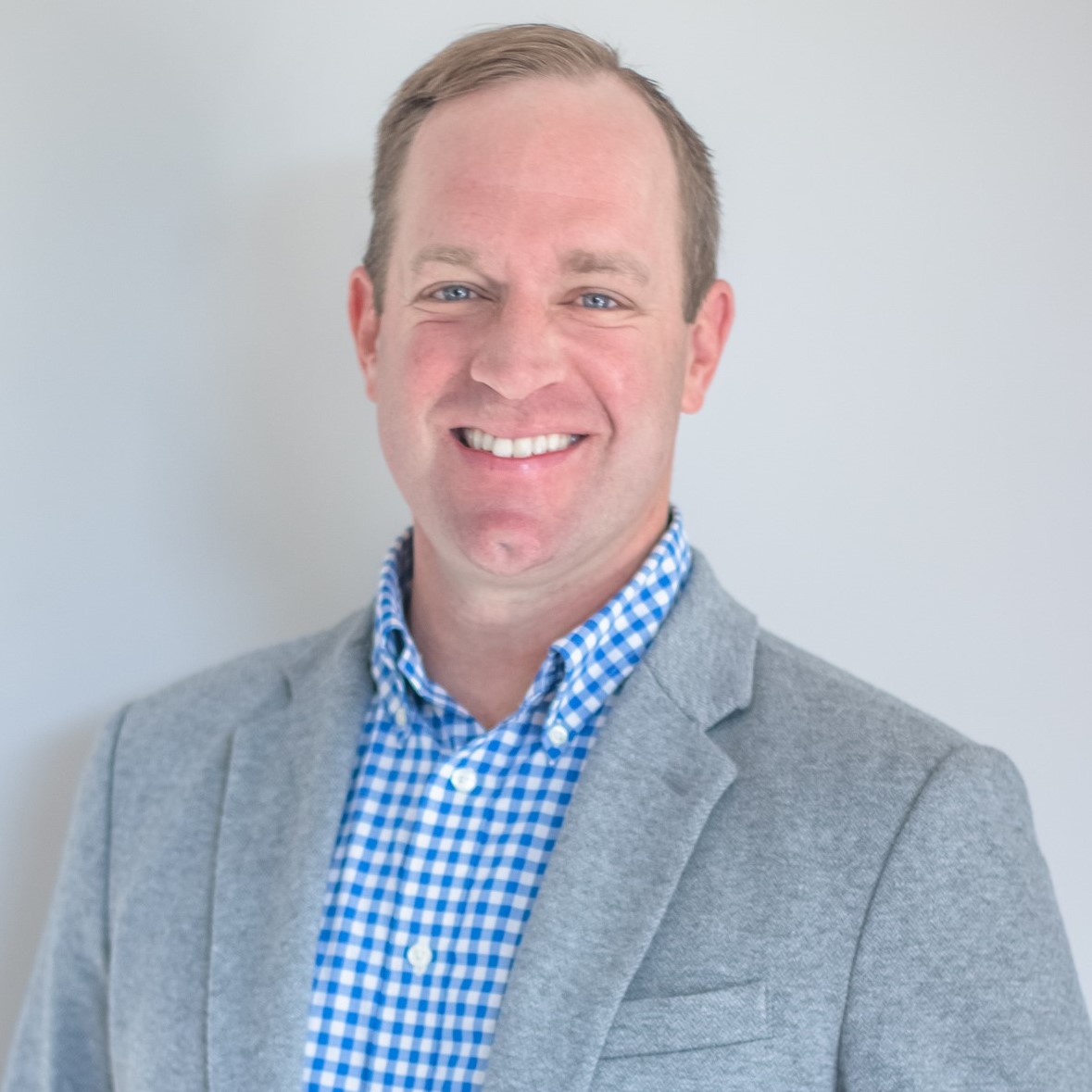 Kurt Donnell
FreeStar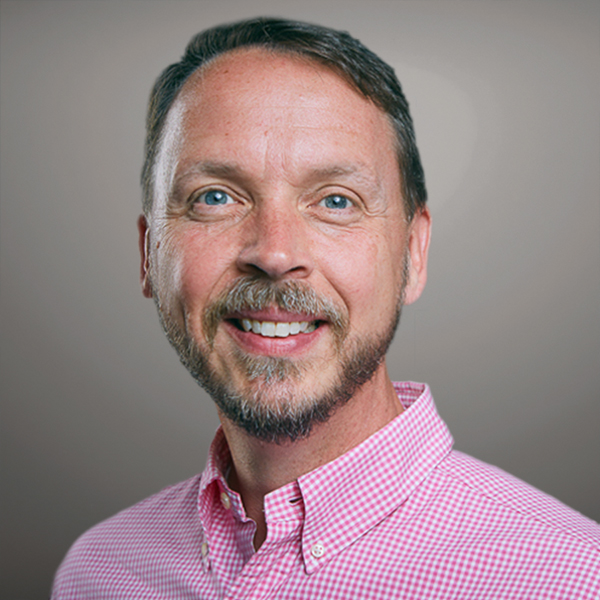 Kevin Cowherd
Ankura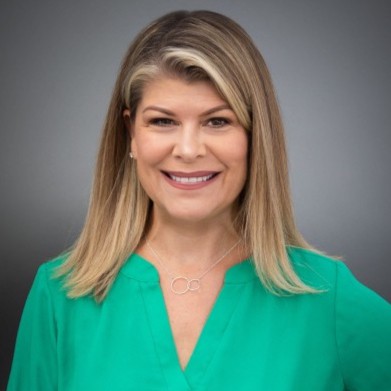 Gail Montgomery
Experience Yes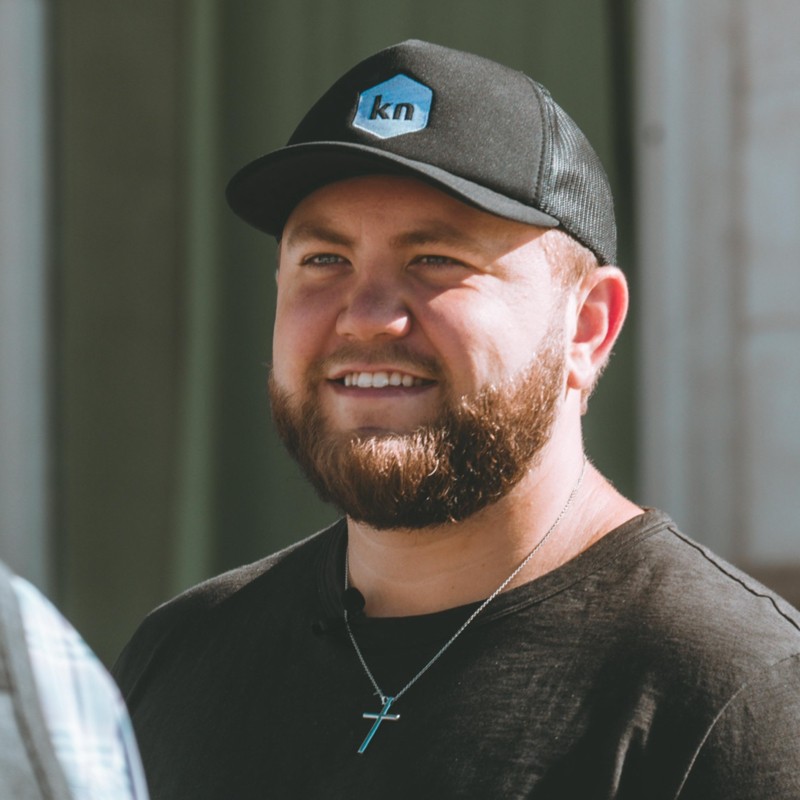 Devin Johnson
Kennected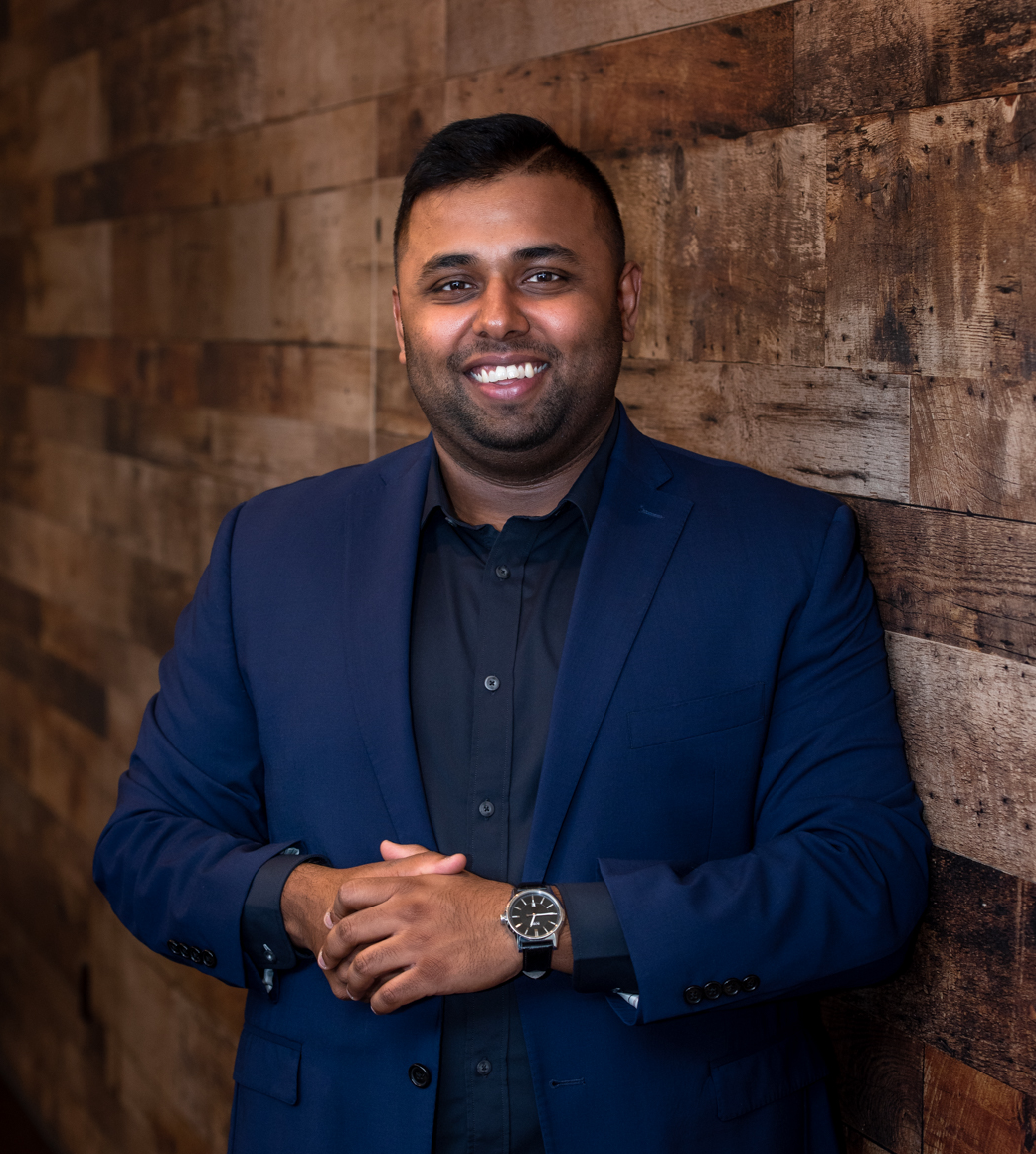 Shiv Narayanan
How to SaaS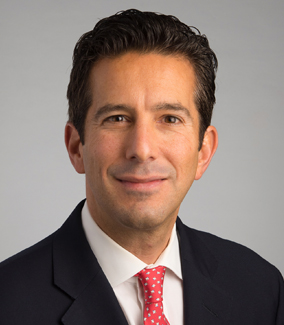 Mark Solovy
Monroe Capital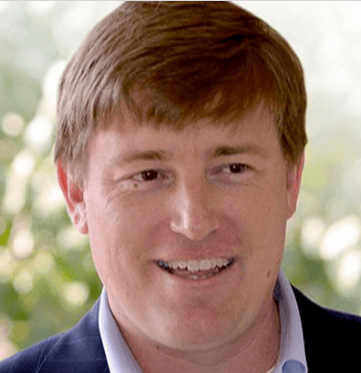 Ross Croley
Greater Sum Ventures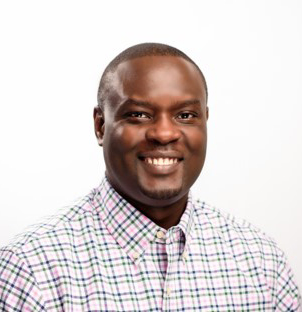 Shegun Otulana
Harmony Venture Brands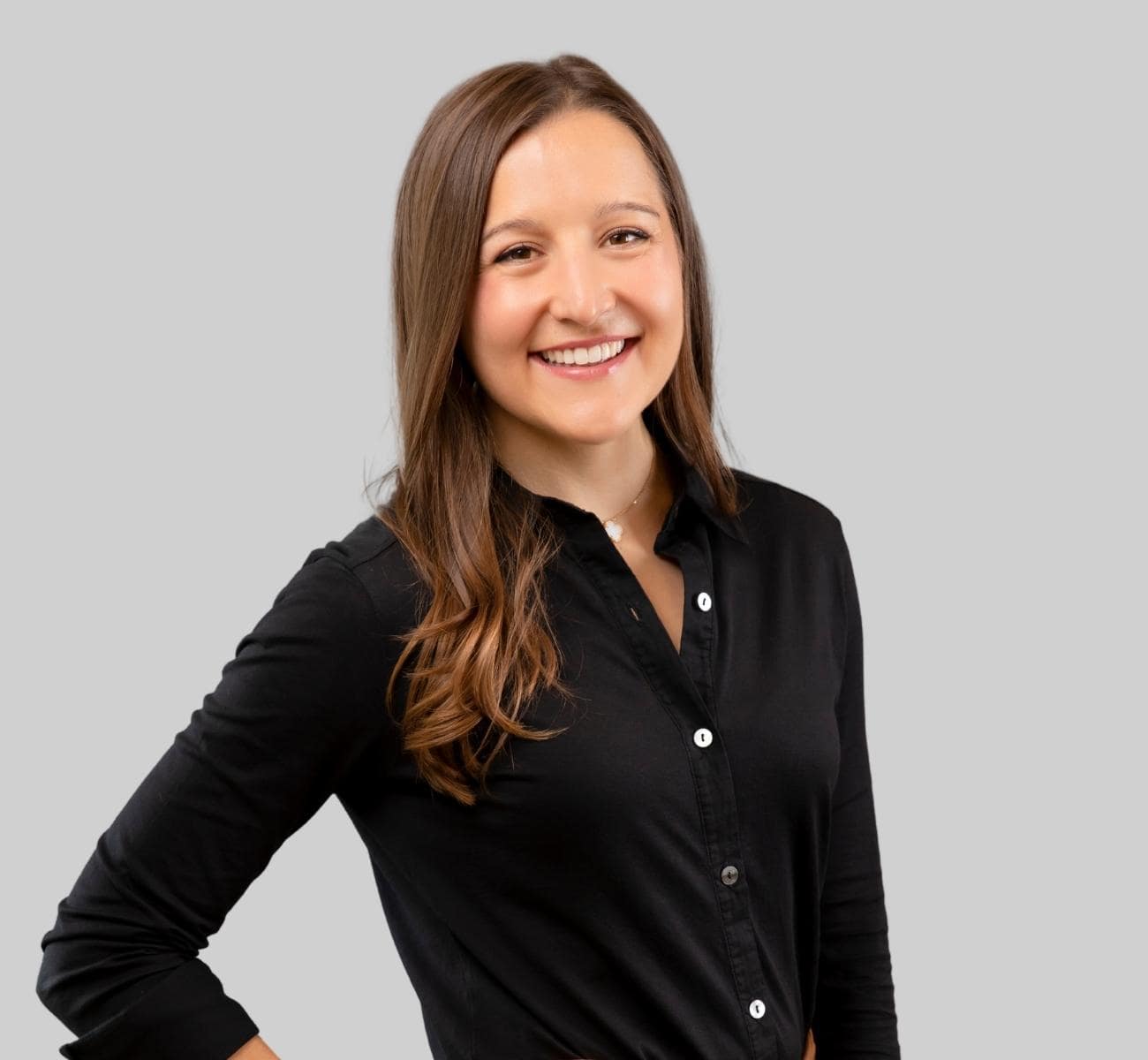 Maren Hopkins
Bessemer Venture Partners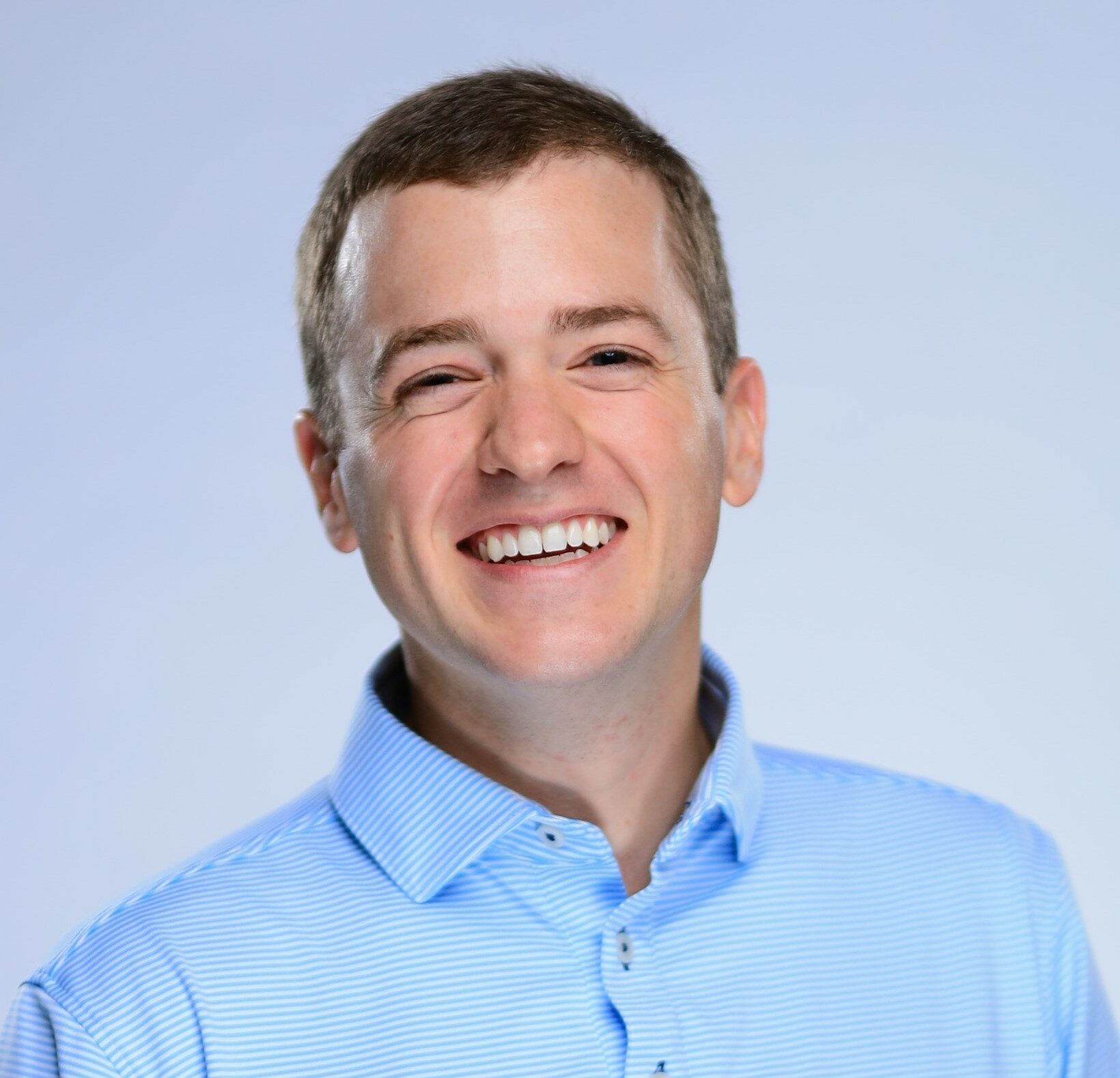 Matt Brugner
Stewardship Partners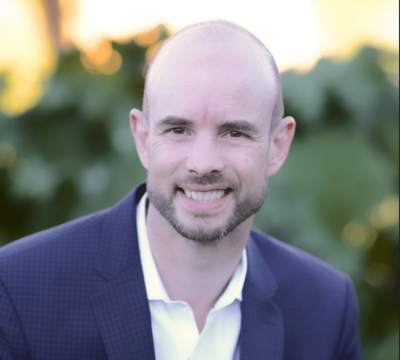 Matt Cameron
SaaSy Sales Leadership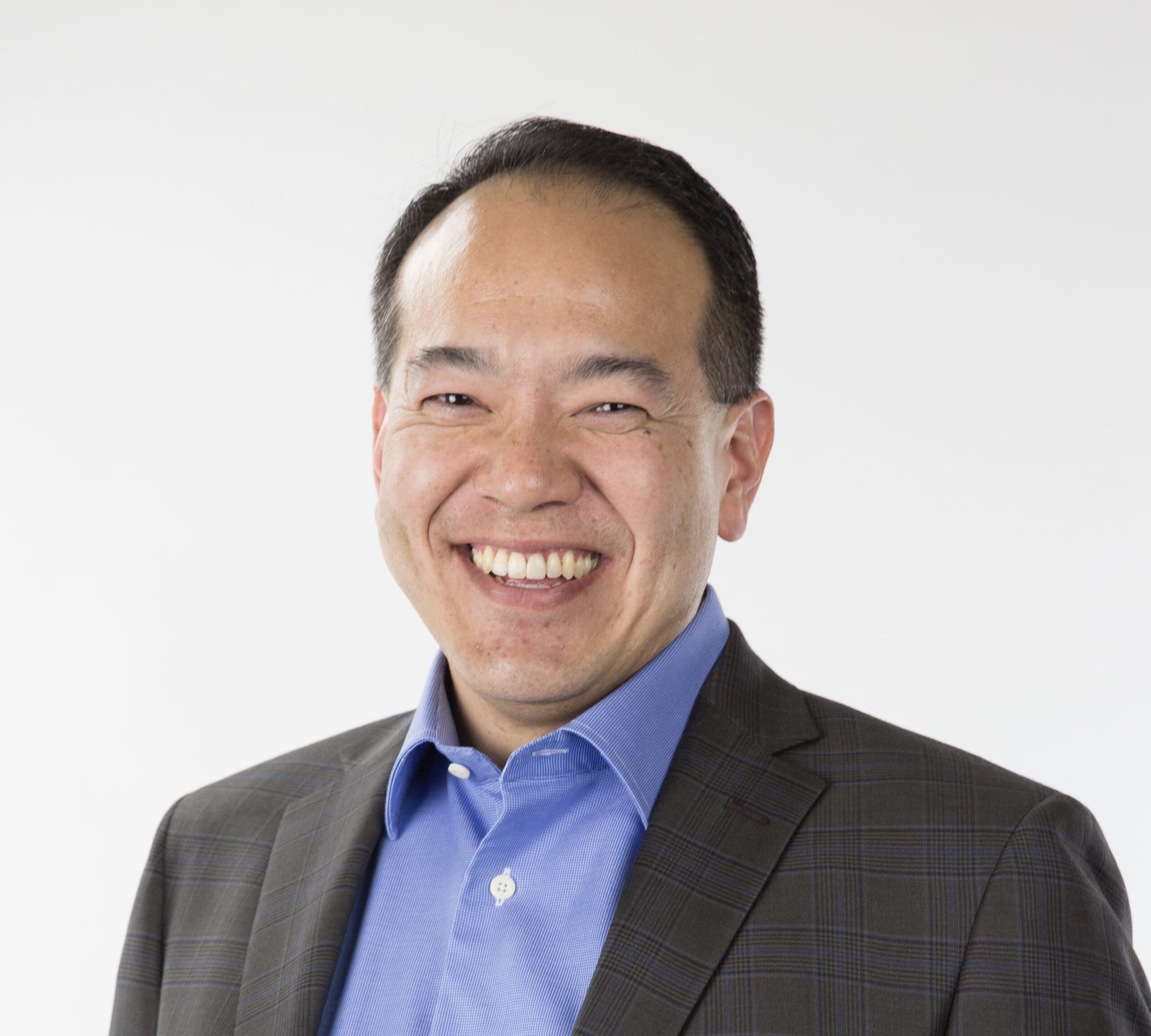 Victor Cheng
SaaSCEO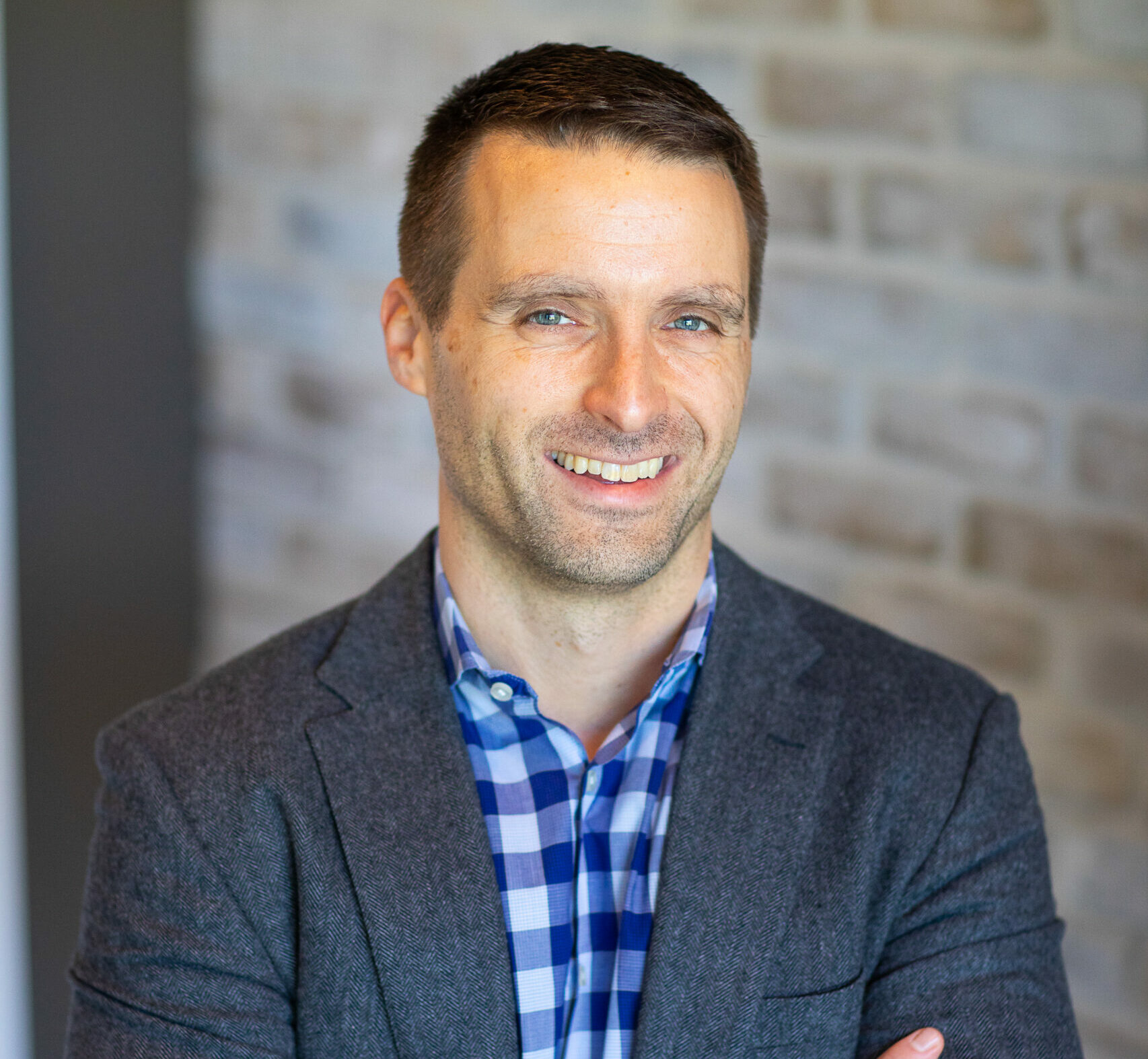 Donny Wyatt
CoConstruct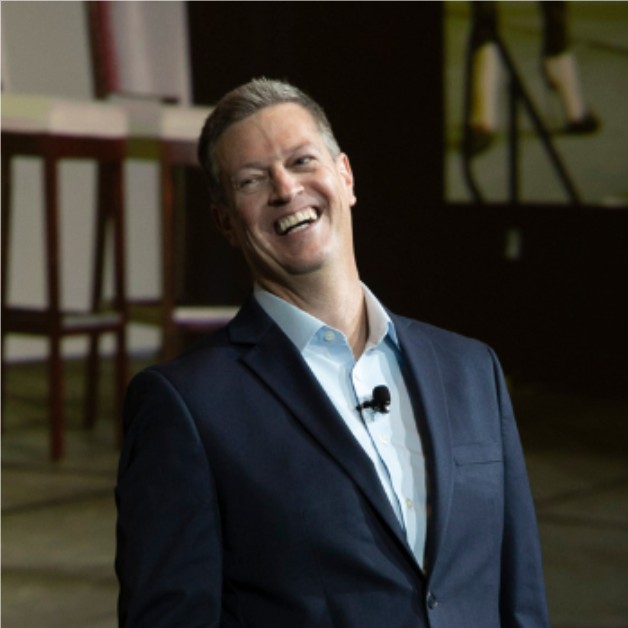 Bruce Montgomery
Experience Yes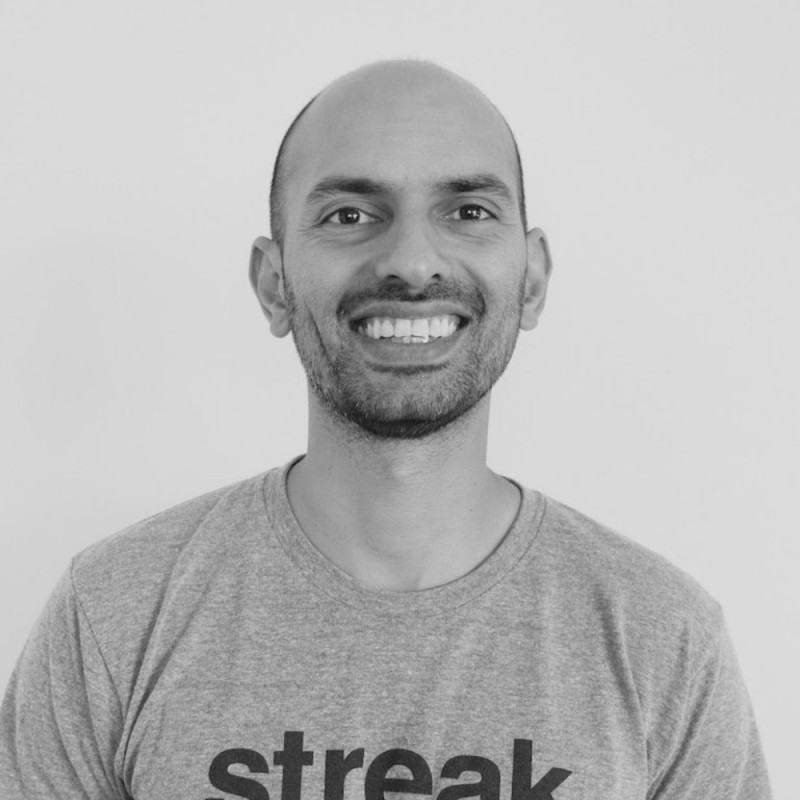 Aleem Mawani
Streak 2024 Venue — Renaissance Birmingham Ross Bridge
4000 Grand Avenue
Birmingham, Alabama 35226
With a scenic location boasting astonishing views of the Alabama hills, Ross Bridge is a luxury hotel getaway that offers an unforgettable stay. On site you'll find the fifth-longest golf course in the world at 8,191 yards and 18 holes, upscale restaurants, and a full-service spa.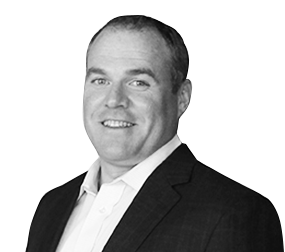 "Spectacular two days. The honest dialog between founders of companies and private capital is powerful."

Thomas Reardon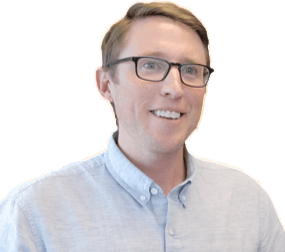 "The hand-picked people that are here are all just absolutely brilliant. It's really fun and inspiring to be around these people."

Tony Summerville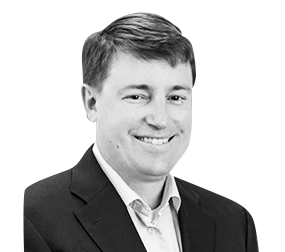 "Prior to coming to these events, I had never had any interaction with private equity, so being able to actually meet the people and spend more than an hour in a meeting with them, and getting to know them on a personal level is helpful to see that they're real people and they're great for business."

Ross Croley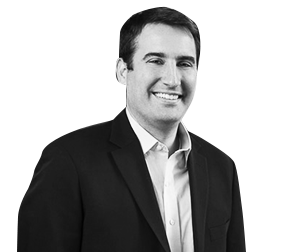 "This event is just a fantastic opportunity to sit down in an intimate setting and be with a number of really impressive entrepreneurs and founders. The quality of the people that Founders is able to bring together is so energizing."

Stewart Lynn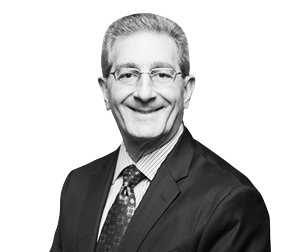 "For the entrepreneurs, listening to the private equity firms discuss how they evaluate a company and help them move forward to get to the next level is extremely helpful."

Cecil Bostany