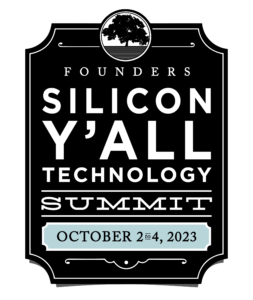 Founders' Technology Summit is an exclusive gathering of select company leaders – registration is limited to 60 CEOs or founders and 15 of the top tech private equity groups spanning the capital continuum. Attendees engage in meaningful discussions about growth, value, and current industry trends.

Learn
from top entrepreneurs in the tech world who have created substantial wealth for themselves and their shareholders.

Network
with other executives and entrepreneurs amidst the scenic beauty, rich heritage, and southern hospitality of the Magic City.

Enjoy
Southern cuisine and tradition at its finest during the Silicon Y'all Technology Summit, while you socialize with industry peers.

Hear
from keynote speakers as they provide first-hand accounts of their experiences, both missteps and successes.

Engage
with private equity groups and strategic acquirers that are focused on SaaS and Internet businesses.
Mentors and Speakers
The Silicon Y'all network consists of experienced investors and operators that bring incredible value to our participants.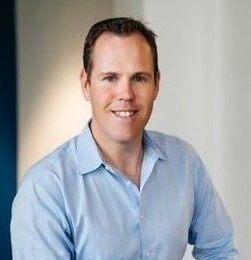 Ronan Kennedy
M12 | Microsoft's Venture Fund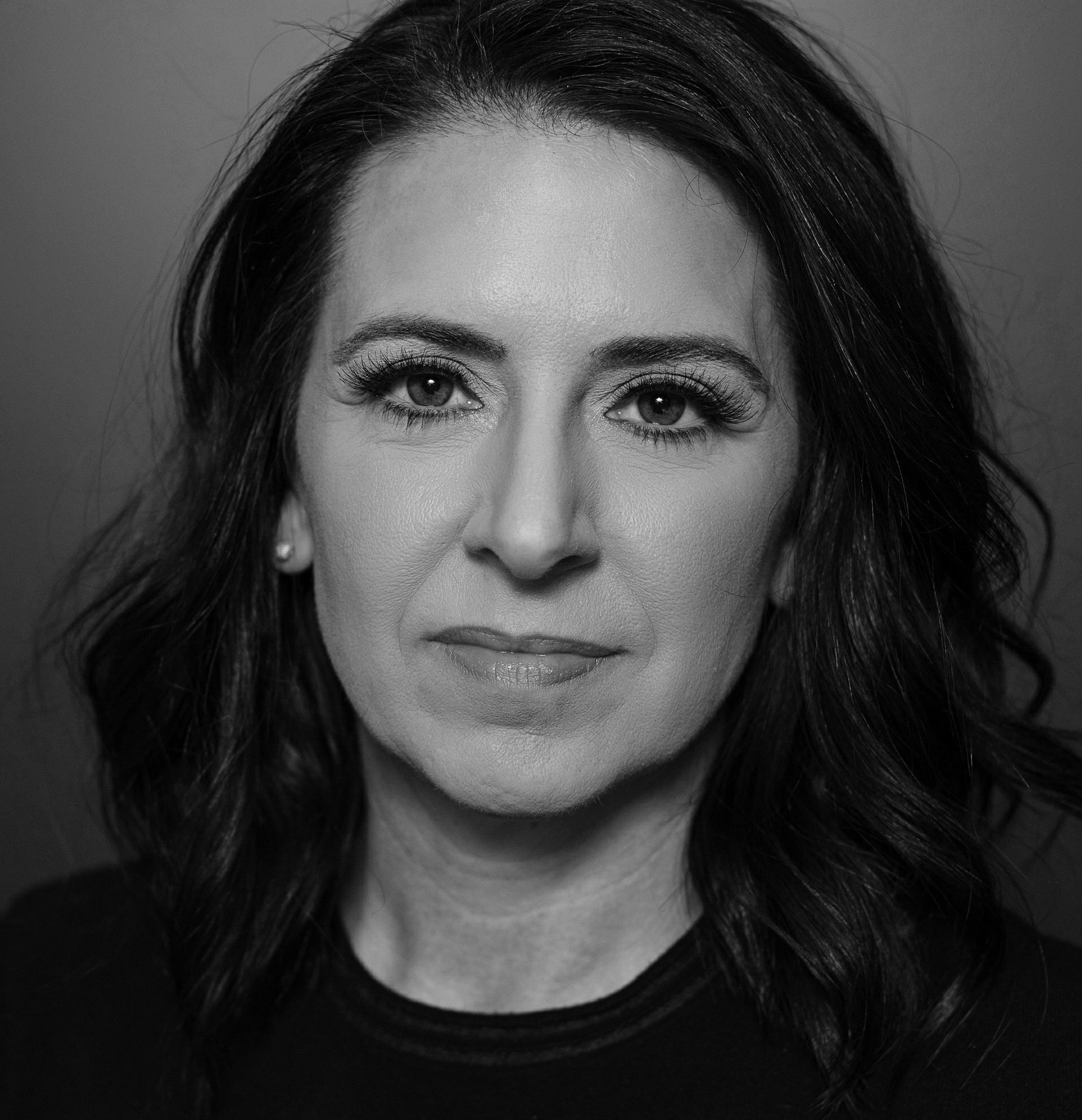 Anna Talerico
Beacon9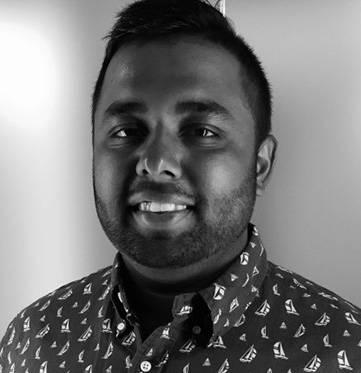 Shiv Narayanan
How to SaaS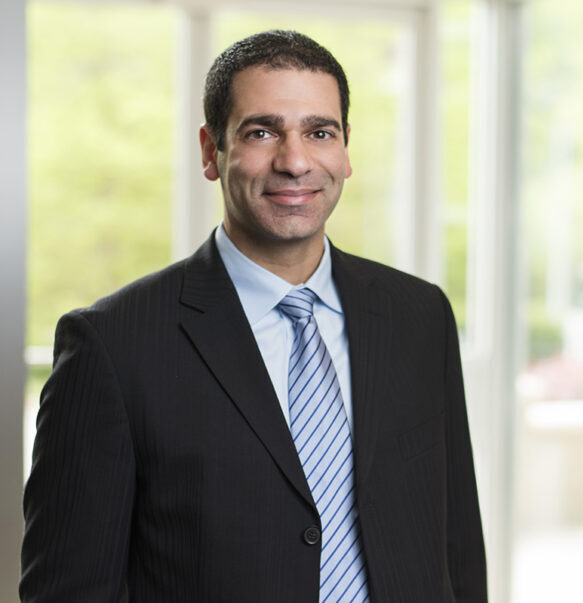 Hanny Akl
Warren Averett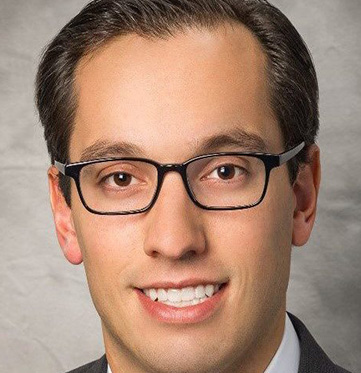 Alex Stratoudakis
Warburg Pincus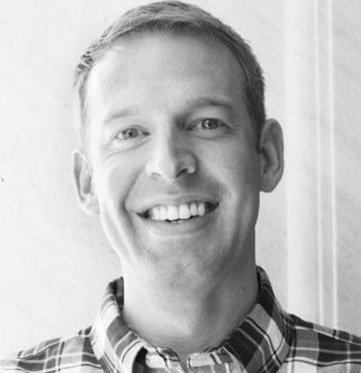 Bill Smith
Shipt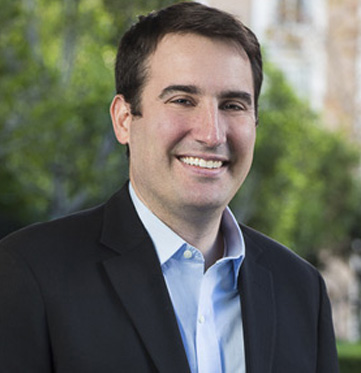 Stewart Lynn
Serent Capital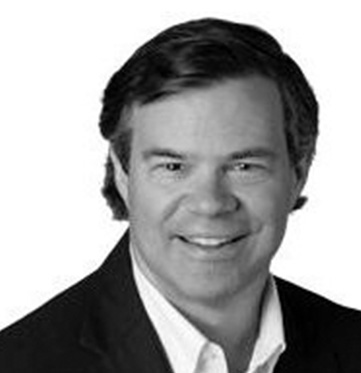 Fred Sturgis
Resurgens Technology Partners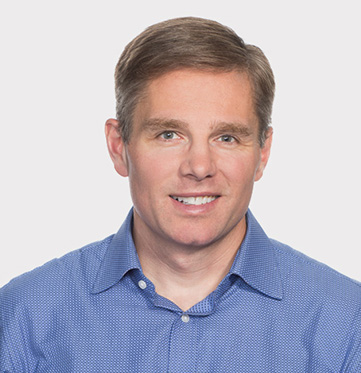 Bryce Youngren
Polaris Partners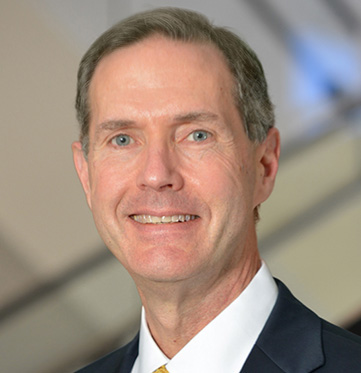 John Yates
Morris, Manning, & Martin, LLP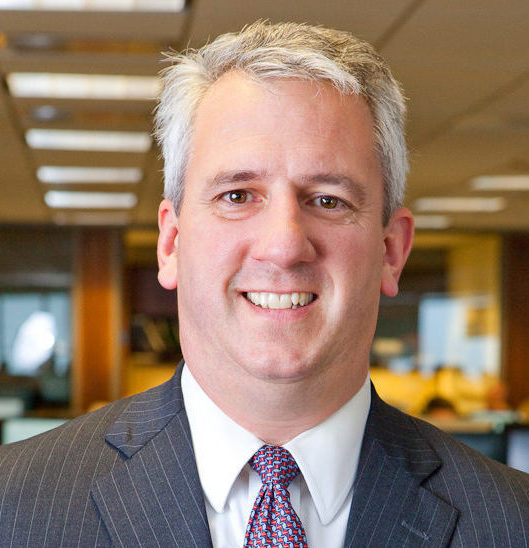 Shamus McBride
Goldman Sachs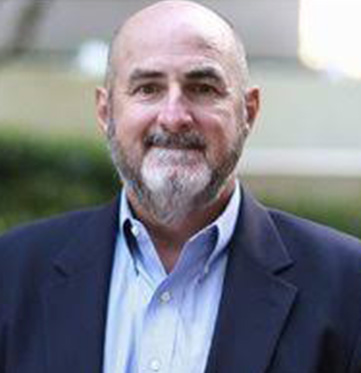 Frank Dalton
Fulcrum Equity Partners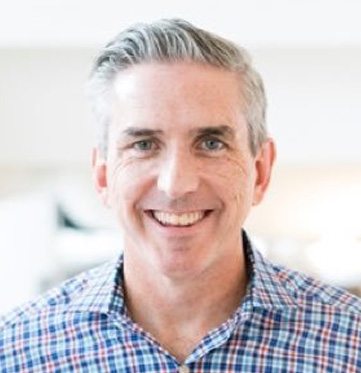 David Gray
Daxko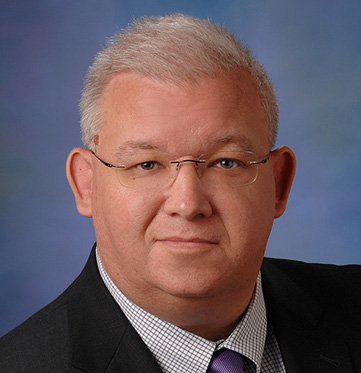 Josh Roberts
Sterling National Bank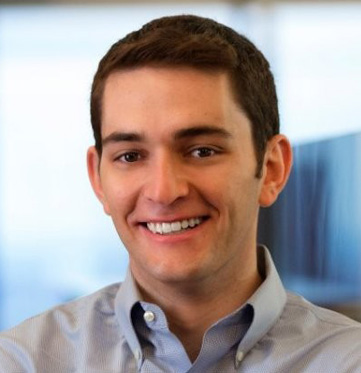 Brian Goldsmith
Bain Capital Ventures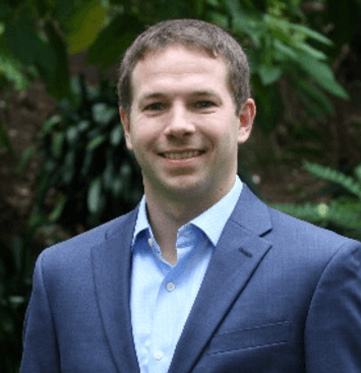 Matt Picciano
Alpine Investors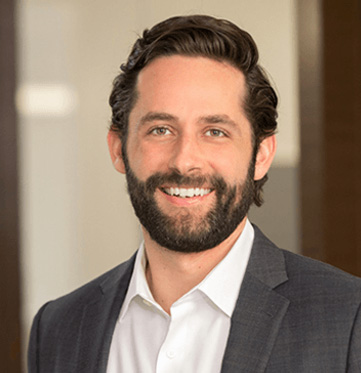 Matt Hamilton
Summit Partners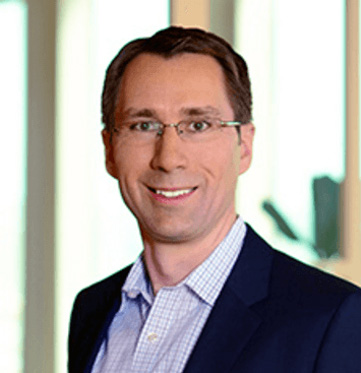 Marco Ferrari
Providence Equity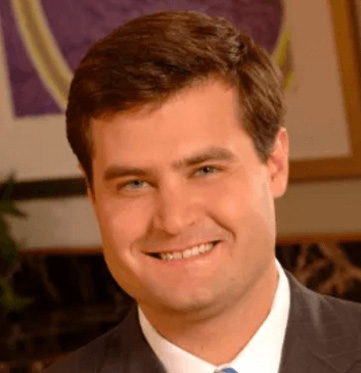 Robert Faber
Ballast Point Ventures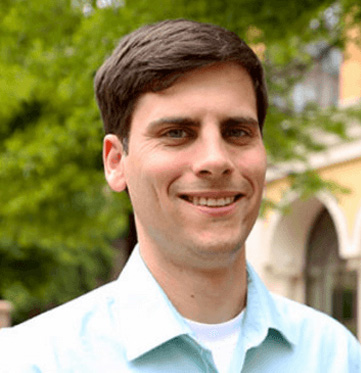 David Cusimano
Accel-KKR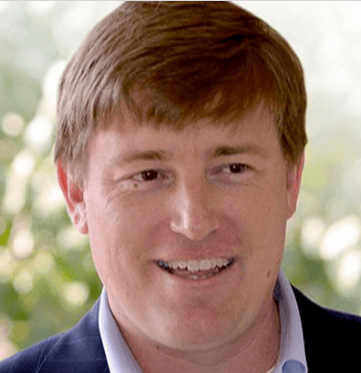 Ross Croley
Ministry Brands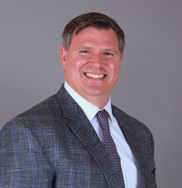 Dan Groen
Clearlake Capital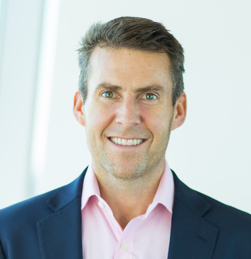 David Siegel
LLR Partners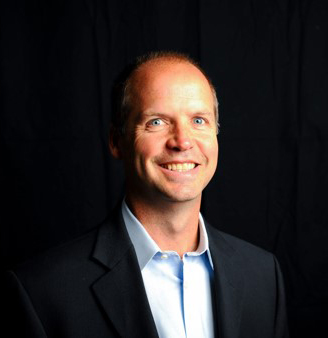 Kent Elmer
TechCXO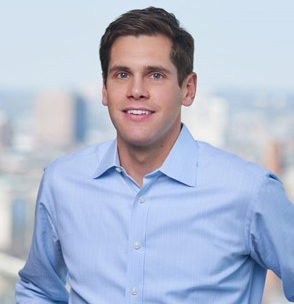 Larry Contrella
JMI Equity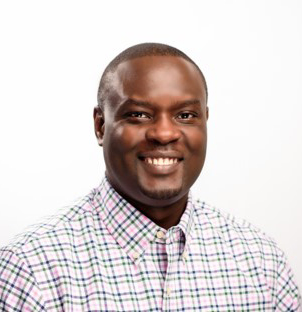 Shegun Otulana
TheraNest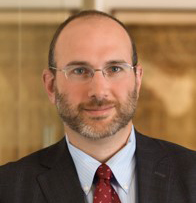 Zach Sadek
Parthenon Capital 2023 Venue — Renaissance Birmingham Ross Bridge
4000 Grand Avenue
Birmingham, Alabama 35226
With a scenic location boasting astonishing views of the Alabama hills, Ross Bridge is a luxury hotel getaway that offers an unforgettable stay. On site you'll find the fifth-longest golf course in the world at 8,191 yards and 18 holes, upscale restaurants, and a full-service spa.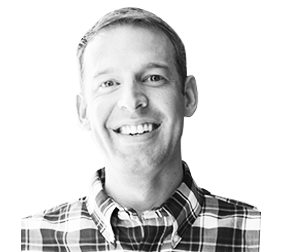 "I would absolutely recommend that entrepreneurs attend this event. It's a great way to make connections with potential investors and meet other CEOs. You're going to learn a ton about metrics that you should be looking at, get great ideas on how to grow your business, how to grow the sales team, how to figure out marketing – you're going to get a ton of information out of it."

Bill Smith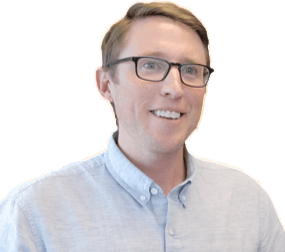 "The hand-picked people that are here are all just absolutely brilliant. It's really fun and inspiring to be around these people."

Tony Summerville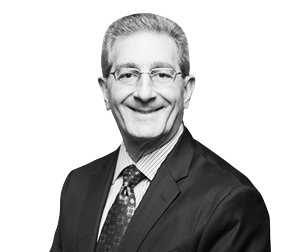 "For the entrepreneurs, listening to the private equity firms discuss how they evaluate a company and help them move forward to get to the next level is extremely helpful."

Cecil Bostany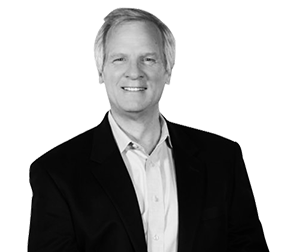 "It surprised me how open other CEO's where in their sharing. Discussions were at a level that gave exceptional value."

Jay Wommack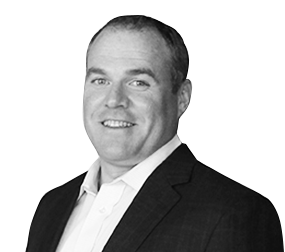 "Spectacular two days. The honest dialog between founders of companies and private capital is powerful."

Thomas Reardon